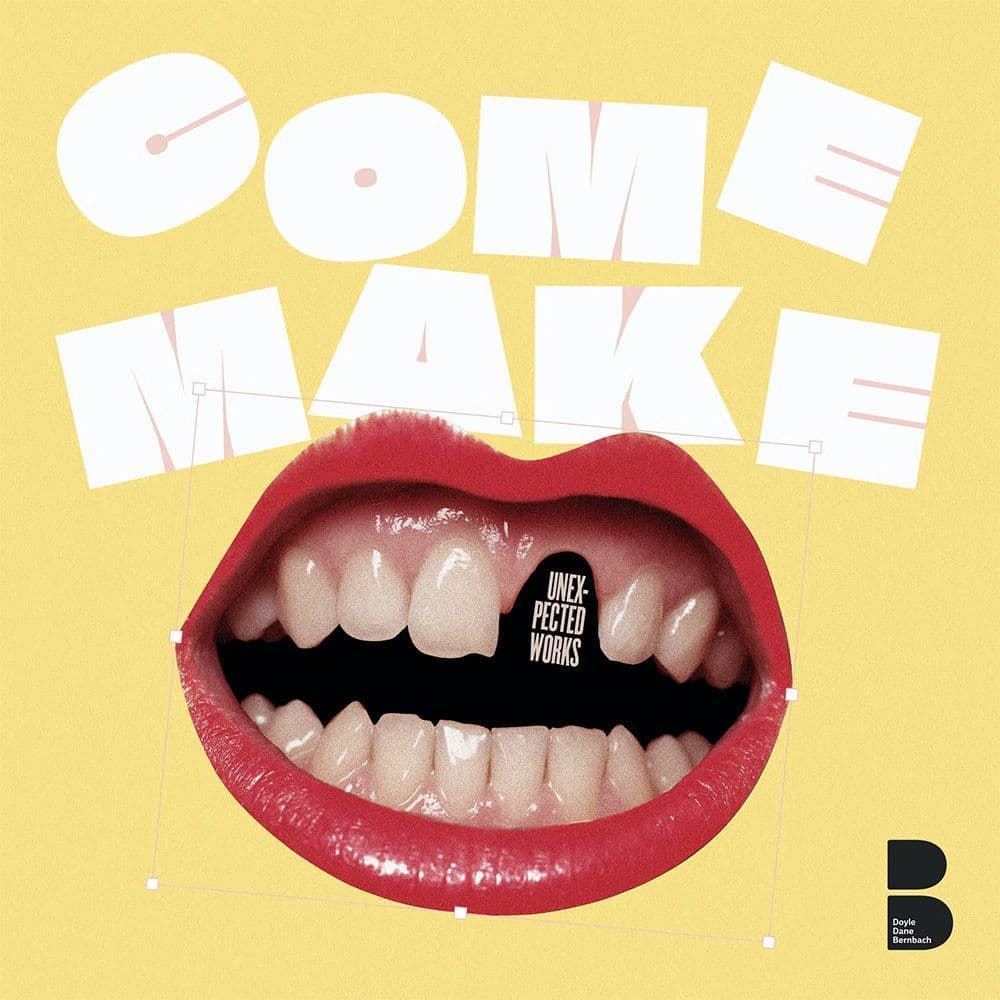 Location
Prague, Czech Republic
Workload
Full-time
Form of collaboration
Employment contract
Who are we? / Kdo jsme?
Back in 1949, Doyle, Dane, and Bernbach founded DDB in NY. Today, we're proud to have 200+ offices across 90+ countries. Our motto, "Unexpected works!" has been the driving force behind DDB Prague's rise as one of the top regional agencies. (In recent years, we have been among the TOP most awarded agencies at the ADC Awards.)
Our goal is to create work that not only impresses but makes others downright jealous. :) And with our in-house production, post-production, and sound studio, we have the tools to make it happen. Plus, with a think tank of 15 different nationalities, we're the most diverse agency around. So, if you're ready to join us and work with clients like McDonald's, Komercni banka, Volkswagen Commercial vehicles, Mars, GrandOptical, Rossmann, City of Prague, CZC, Panzani, and more, come on over!
Začalo to v New Yorku, kde Doyle, Dane a Bernbach v roce 1949 založili agenturu DDB. Teď máme přes 200 poboček ve více než 90 zemích, a od počátku se řídíme naší filozofií – "Unexpected works!" A jsou to proto právě nečekaná řešení, která nám pomohla stát se jednou z předních agentur v ČR. (Poslední roky patříme mezi TOP nejoceňovanějších agentur na ADC Awards.)
Snažíme se dělat kreativu, která v lidech rezonuje a ostatní agentury na ní budou koukat se závistí. :) K tomu nám pomáhá i vlastní in-house produkce, postprodukce a plně vybavené zvukové studio. Hlavně však různorodost a unikátnost našeho týmu, kde se potkává až 15 národností. Tak se přidej a pracuj pro klienty jako McDonald's, Komerční banka, Volkswagen Užitkové vozy, Mars, GrandOptical, Rossmann, Magistrát hlavního města Prahy, CZC, Panzani a mnoho dalších.
What will you do?
Coming up with concepts based on the creative brief
Preparing and presenting campaign decks to client
Being responsible for the visual part of campaigns across all touchpoints
Briefing and supervising third parties (shoots, photoshoots, animation, web/app design, etc.)
Proactively seeking creative opportunities
Staying informed about the local and international advertising scene and design trends
What will you need?
4+ years of experience as Art Director in an advertising agency
Outstanding portfolio (a few awards wouldn't hurt your case)
Highly conceptual thinking and craft skills
Excellent verbal and written communication skills
Hands-on experience with supervising shoots/photoshoots
Experience both in digital and classic formats/channels
Fluent in English
Valid work permit
What we offer?
Strong international agency support and professional approach
Top colleagues from all over the world
Non-standard work environment
20 days of vacation + extra vacation during the Christmas holidays
Cool (and dog-friendly) office (we really mean it - we even won an award for the office of the year in 2019)
A fair pay, because a cool office doesn't pay your rent 🙂
3 sick days/year
Meal subsidy
Laptop for a personal use
Regular trainings, workshops and language lessons
To support your well-being, we will partially fund your Multisport card
Regular team buildings and cool parties
Movie nights and a popcorn machine!