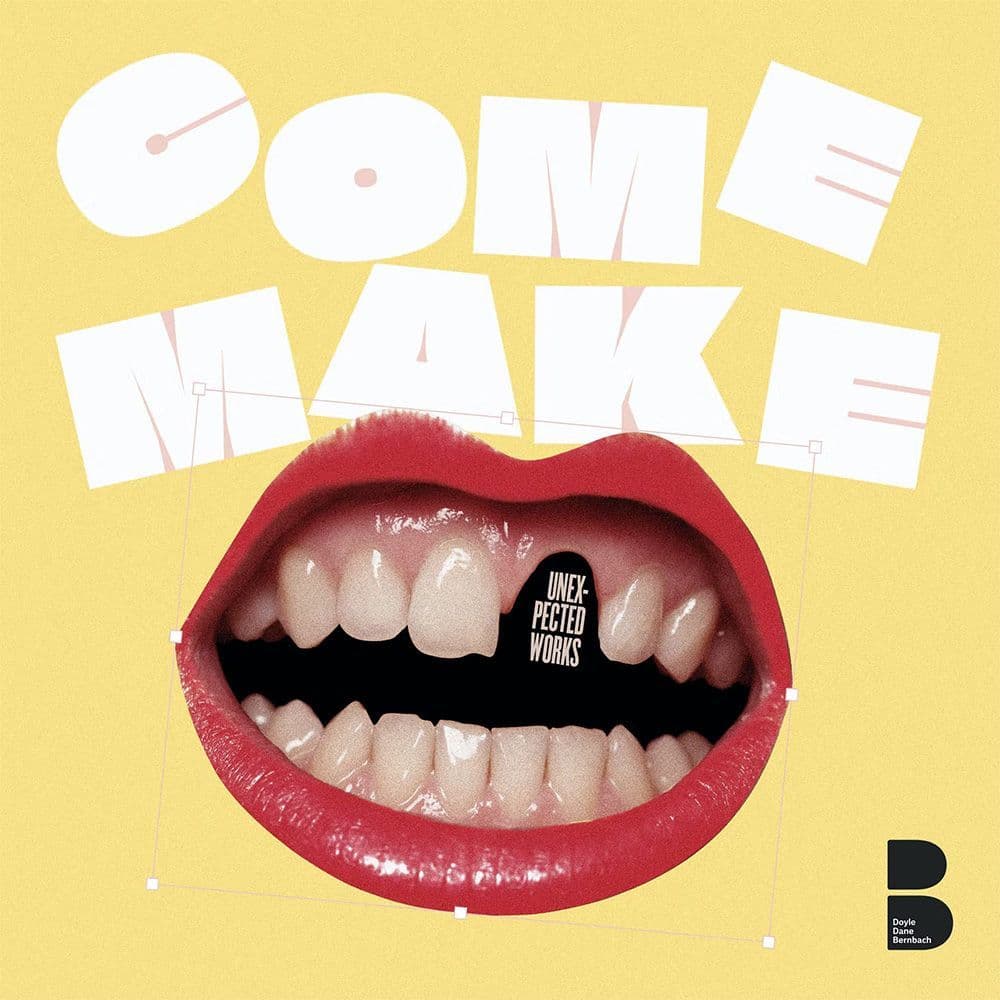 Creative Director for McDonald's
Location
Prague, Czech Republic
Workload
Full-time
Form of collaboration
Employment contract
Do you have the experience to lead the team on one of the biggest local clients? Do you have the ambition to create award-winning work? Do you want to learn from an international team full of talented people? Please, read on.
Who are we? In 1949 three guys called Doyle, Dane and Bernbach founded DDB in NY. Today we have over 200 offices in more than 90 countries, but we still stick to our original philosophy – "Unexpected works!" Doing the unexpected and constantly re-inventing ourselves is what helped DDB Prague grow from a handful of people to a premiere regional agency over the past 10 years.
We introduced Experience Design & Collaborative Sprints into our creative process. In 2020, we founded DDB FTW, the first global gaming and esports agency. And in 2022 we founded DDB Fresh, the world's first fashion agency for non-fashion brands. We also have our own in-house production, post-production and a fully equipped sound studio.
Creativity is at the heart of everything we do and we want to produce work people will be jealous of :). Last year we were the agency of the year winning the most ADC Awards in the Czech Republic.
We believe diversity drives creativity, and we are very proud to say that we are the most international agency in Prague, with 79 people and 14 nationalities in total.
Our client portfolio includes McDonald's, Komercni banka, Volkswagen Commercial vehicles, Mars, GrandOptical, Rossmann, City of Prague, CZC, Panzani, and many more.
What will you do?
Lead the development of creative concepts and oversee their implementation and completion
Manage and motivate your dedicated teams
Seek out creative award opportunities and produce Cannes Lions worthy work
Work closely with the network team and attend global meetings
Build a relationship with clients and present ideas
What will you need?
4+ years of experience as Creative Director in an advertising agency
Outstanding portfolio (a few awards wouldn't hurt your case)
Highly conceptual thinking
Excellent verbal and written communication skills
Hands-on experience with supervising shoots/photoshoots
Experience both in digital and classic formats/channels
Team leadership experience
Fluent in English, Czech is an advantage
Valid work permit
What we offer?
Strong international agency support
Top colleagues from all over the world
Ability to run award-winning campaigns
20 days of vacation + extra vacation during the Christmas holidays
Cool (and dog-friendly) office (we really mean it - we even won an award for the office of the year in 2019)
A fair pay, because a cool office doesn't pay your rent
3 sick days / year
Meal vouchers Sodexo
Laptop for a personal use
Regular trainings, workshops and language lessons
Care for your well-being in the form of a Multisport card and fresh fruits
Regular teambuildings and cool parties
Movie nights and a popcorn machine!