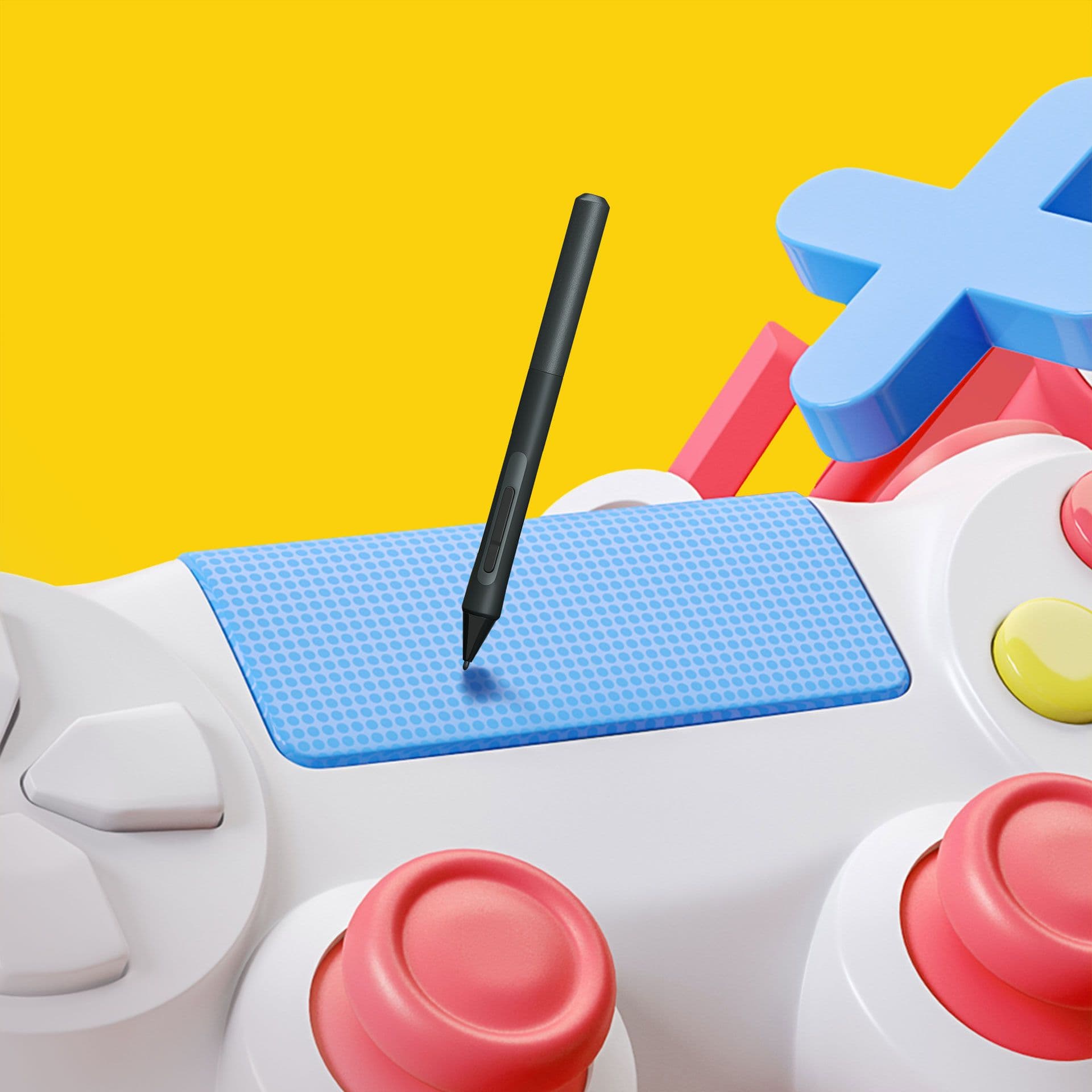 Senior/CD level Art Director
Location
Prague, Czech Republic
Workload
Full-time
Form of collaboration
Employment contract
All Senior to CD-level Art Directors looking for a party, this is your chance to join the mighty global team of DDB FTW Worldwide headquartered in Prague.
The perfect candidate should have unlocked the following skills and achievements throughout their career in advertising agencies:
Portfolio demonstrating culturally relevant work that moves brands and people
Strong conceptual and ideation skills
Ability to find visual expressions for ideas and define visual styles for campaigns
Attention to detail and ability to craft impeccable executions from campaign visuals, to decks, social posts, visual identities, etc.
Master of the following tools: Adobe CS (PhotoShop, InDesign, Illustrator, AfterEffects, Premiere), Google Slides, Figma
Team player who is also able to work independently
Knowledge of adjacent disciplines such as typography, illustration, animation, 3D, and web design is highly desirable
Ability to present the work, creatively own and drive entrusted projects
Good listener who can accept and incorporate feedback
Experience with managing art suppliers, photo and video shoots
Fluent in English
Interested in the latest visual trends in the communication and gaming industry, e.g. AI image generators (Midjourney)
Gaming allegiance – no need to be a PRO player, but playing just Sudoku Mobile won't cut it
Sense of humour – weird, dark or whatever floats your boat
You will become one of the cornerstones of our creative team, working alongside our Creative Director on some of the most exciting gaming and non-gaming brands and with top-tier esports teams worldwide.
Our guild can offer an ambitious, diverse and creatively-driven team. A cool office space (yup, we won an award for it) equipped with high-end gaming PCs, Oculus Quest 2 rigs, PS5 and Xbox consoles. And last but not least, an epic pool of gaming knowledge.
If you think you've got what it takes to join us on our legendary quest into one of the hottest fields of marketing right now, send us your portfolio and CV along with a couple of words about yourself.