Who we are
"Creativity
is the most
powerful
force in
business."
– Bill Bernbach, 1949
1949 was a good year. That's when three folks called Doyle, Dane and Bernbach founded DDB in New York.
But what Bill's quote means today? In this world full of stuff, people don't know where to look. Well, creativity is the answer. Because it's the idea you didn't expect to see that you can't take your eyes off. That's why it works. That's why it transforms businesses and careers. That's why it unlocks growth.
It's only by doing the work nobody expected that you can achieve results
beyond expectations.
So, here at DDB, we have a simple, yet powerful belief. A promise we make to our team, our group, our network, to all the clients, to the world.
Unexpected Works
That's the philosophy of the original DDB then and of more than 200 offices in over 90 countries today. That's what drives our DDB Prague office to keep innovating. To bring things into the world that no one's ever seen before. To found DDB FTW. And that's only the beginning. Because what most would call the finish line is where the real work starts.
Dmitry Zenin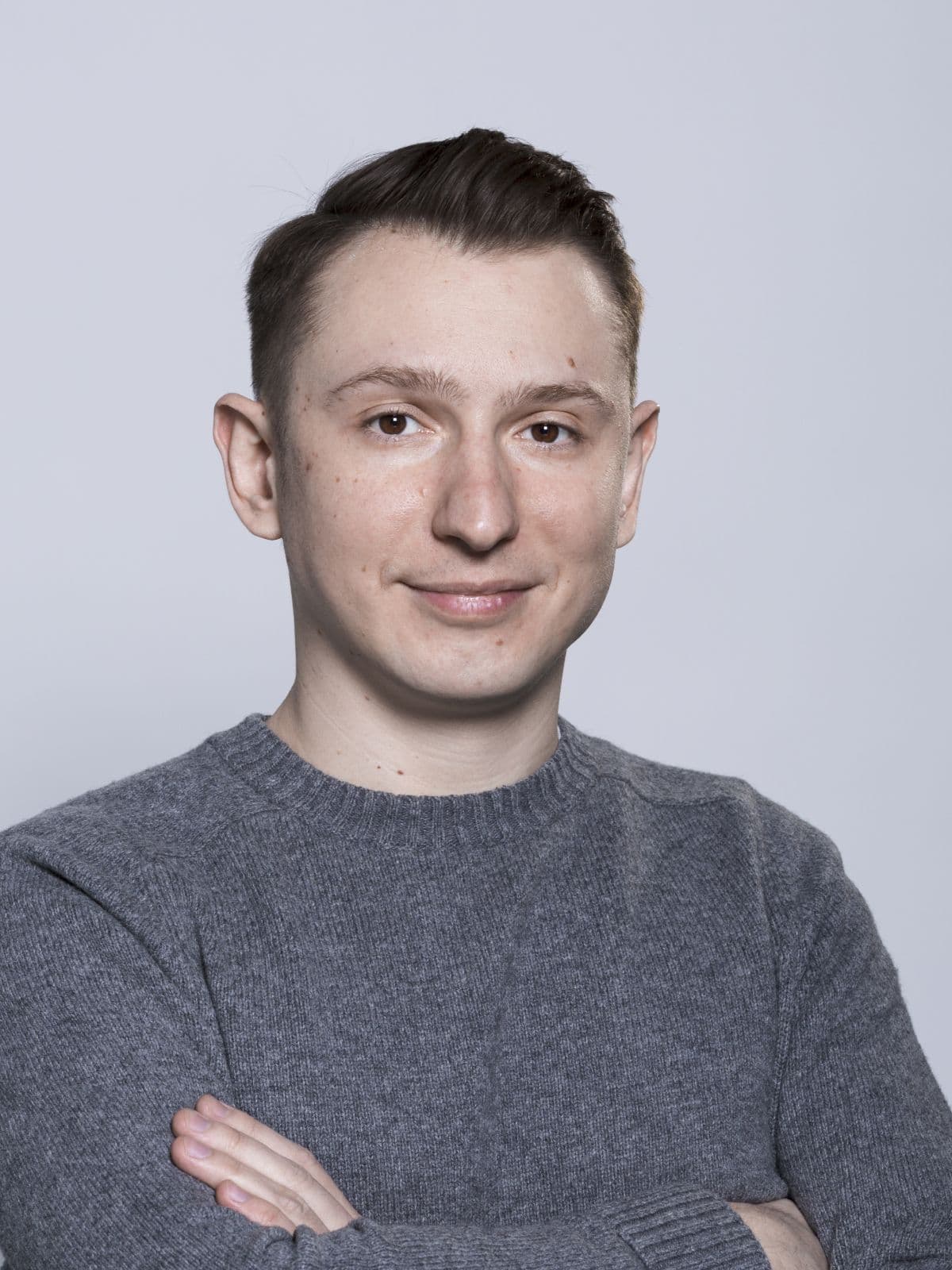 Head of Strategy & Brand Experience
Iva Nitkulinec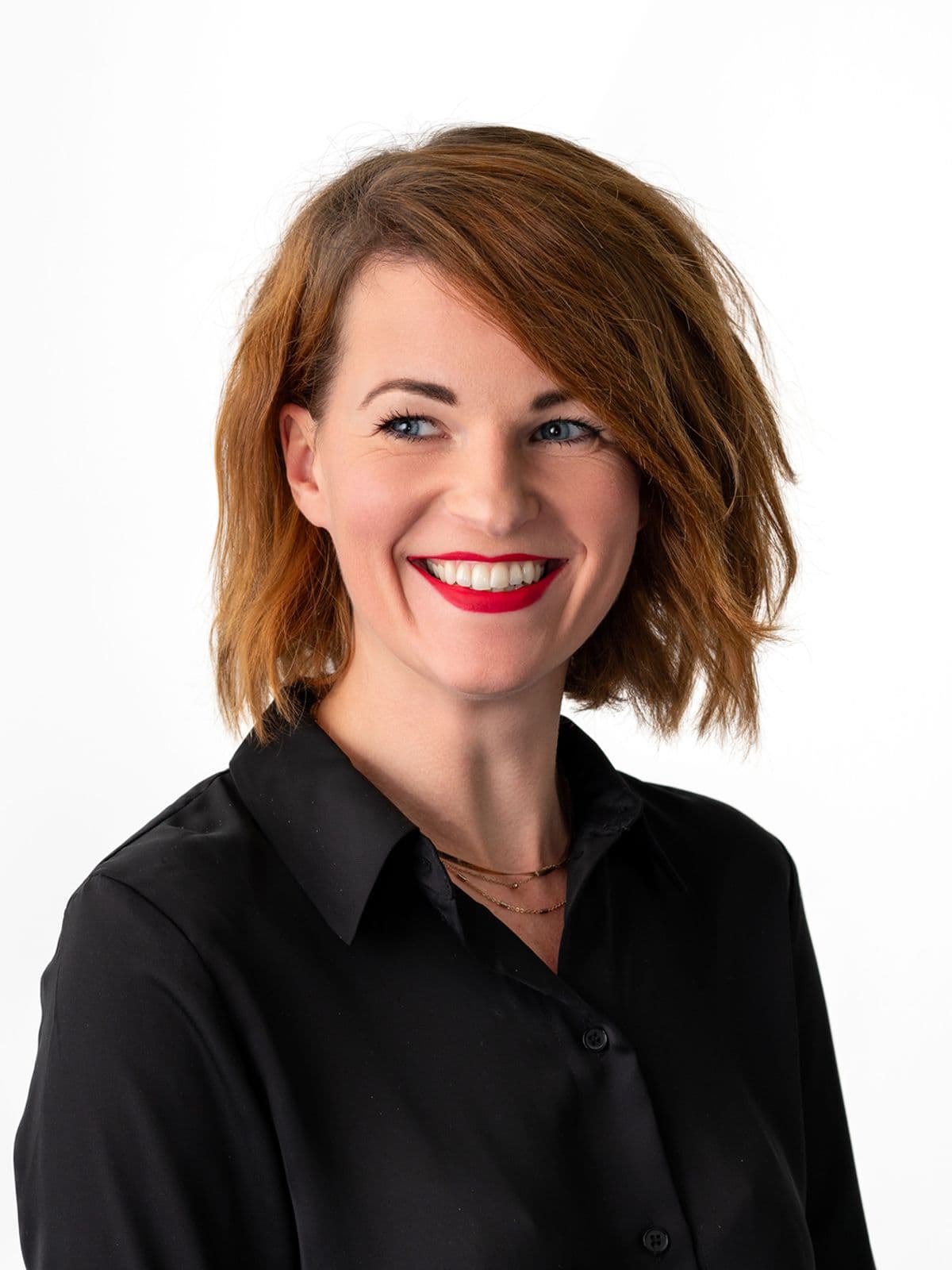 Jan Faflík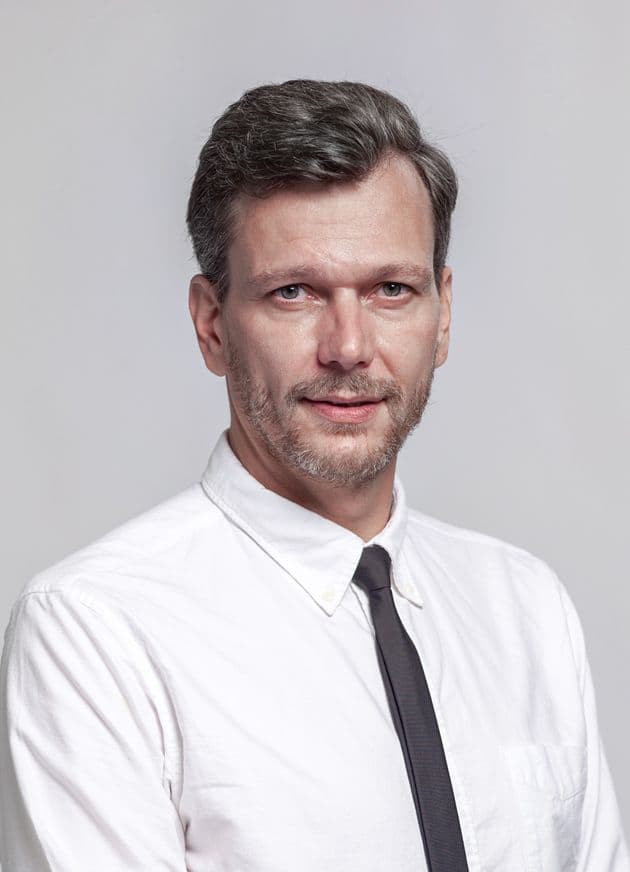 Jan Hořický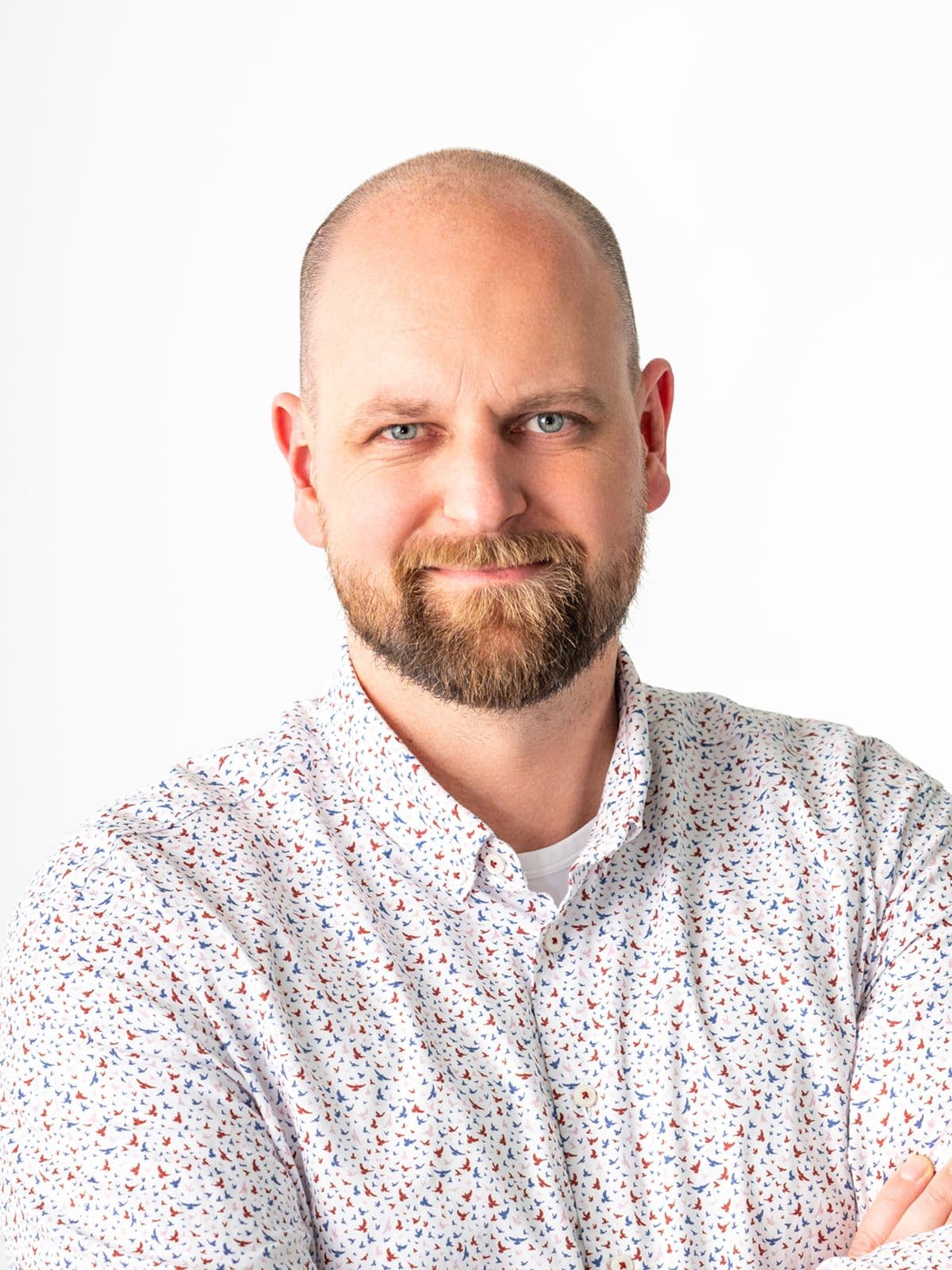 Klára Palmer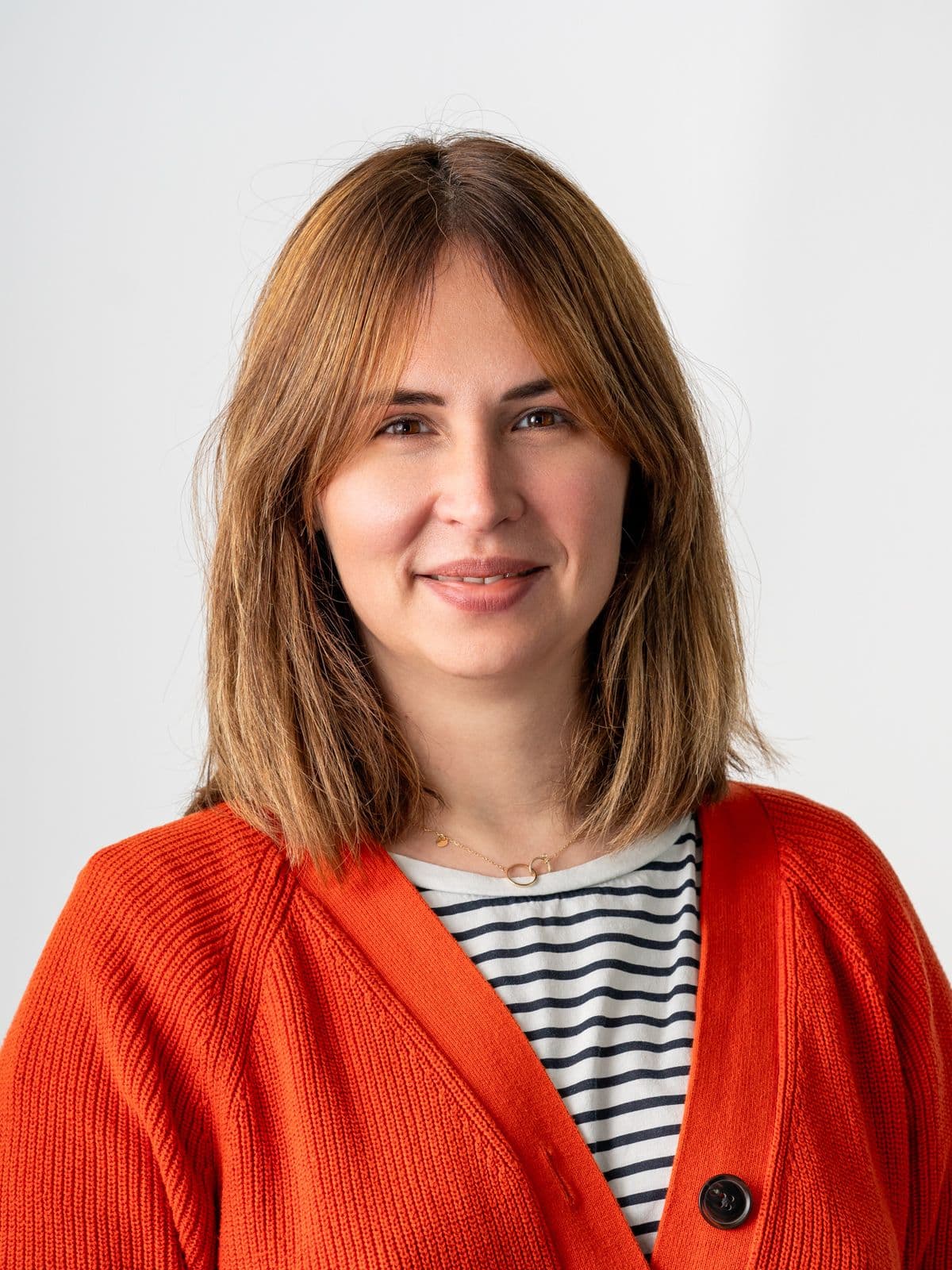 Nikola Bochová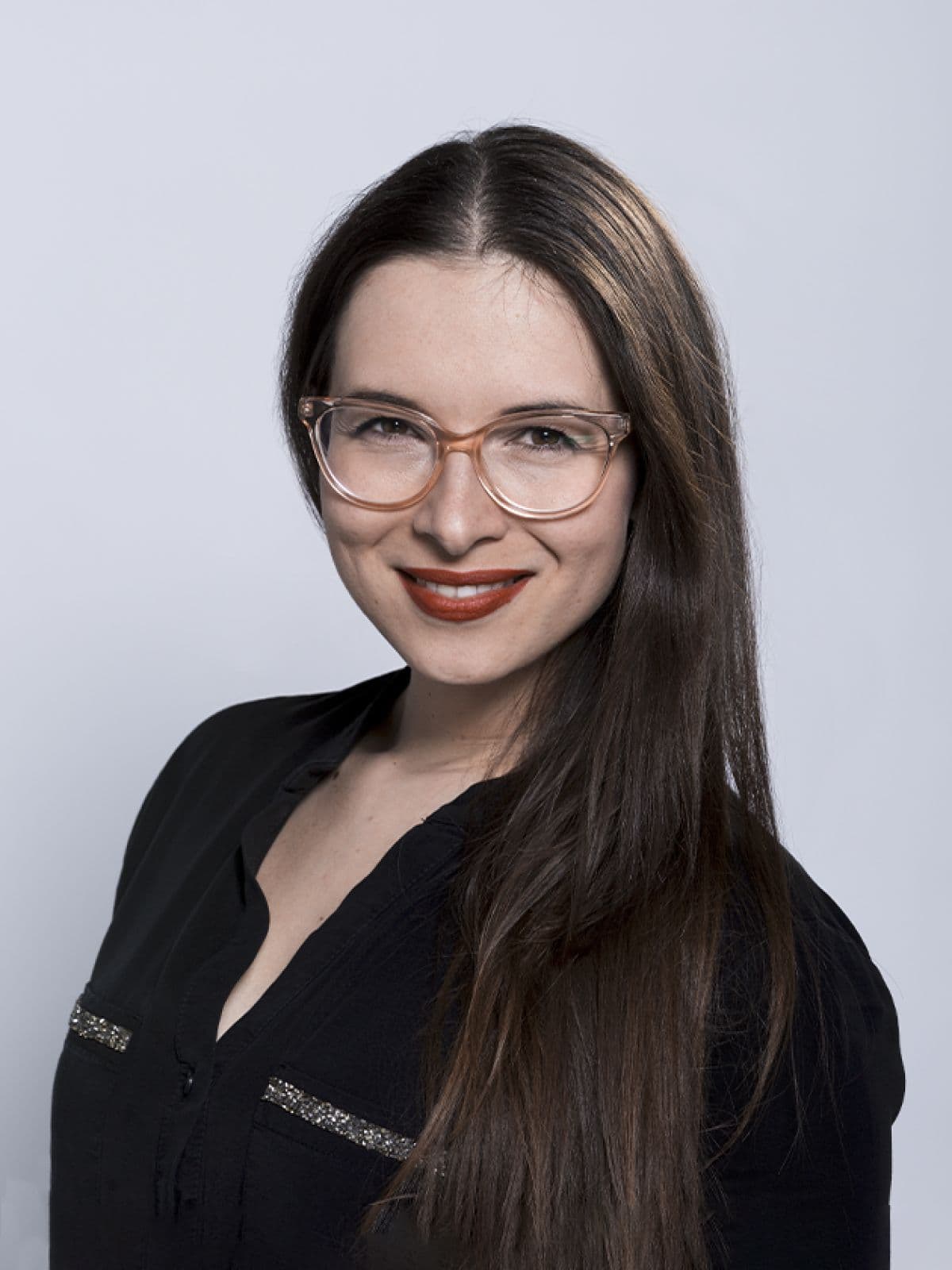 Ondřej Martinec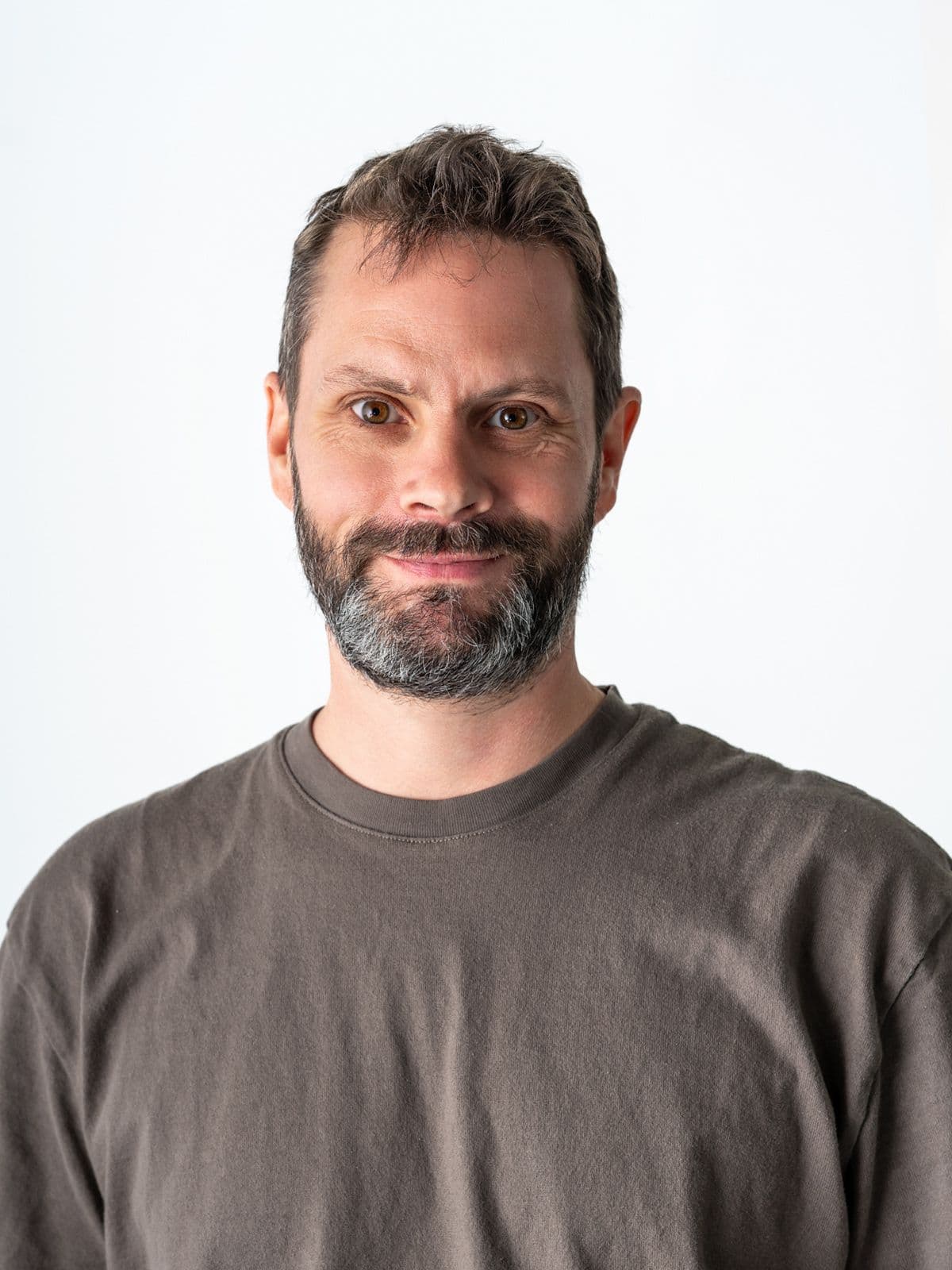 Pavel Tůma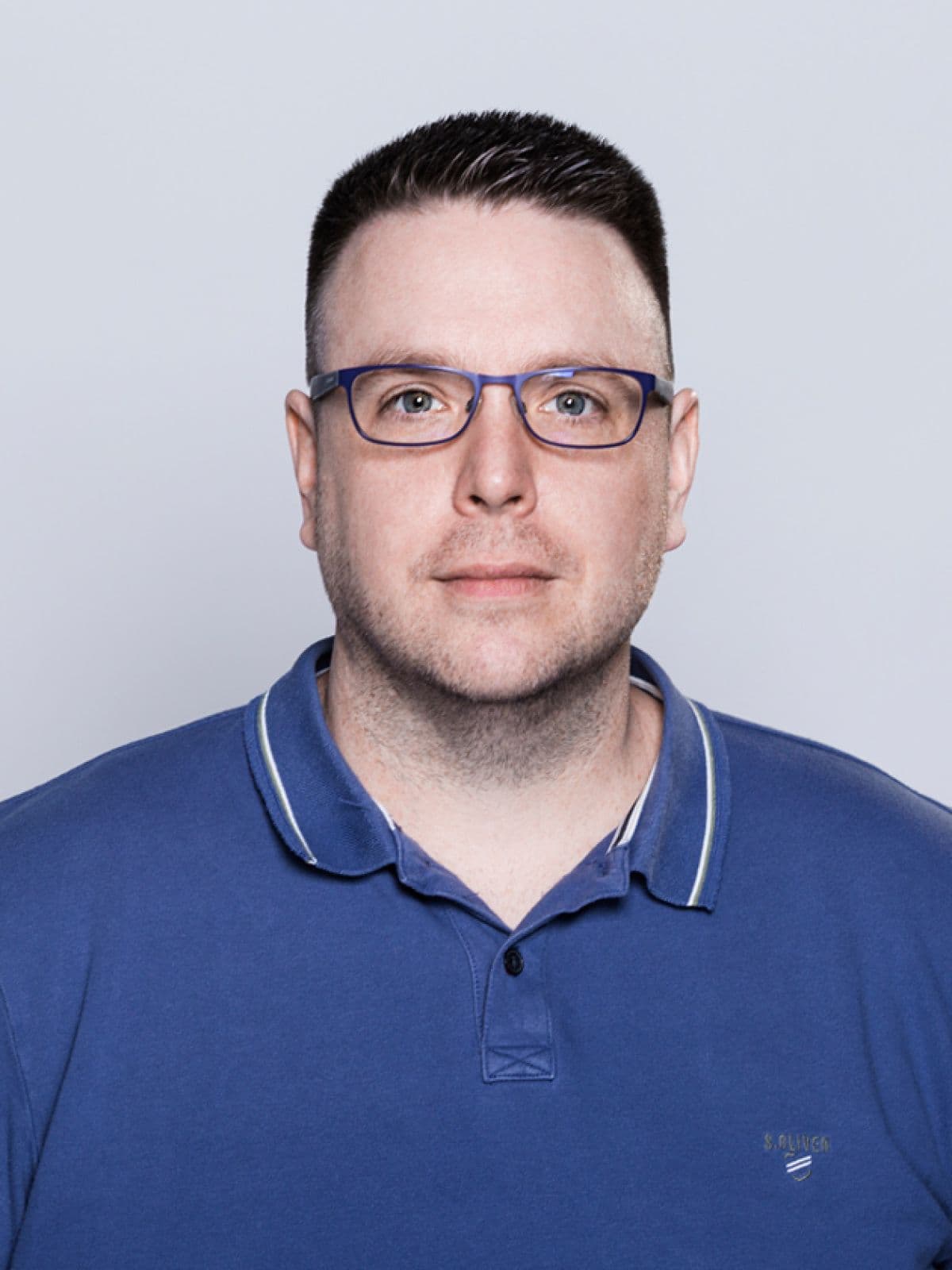 Rostislav Novák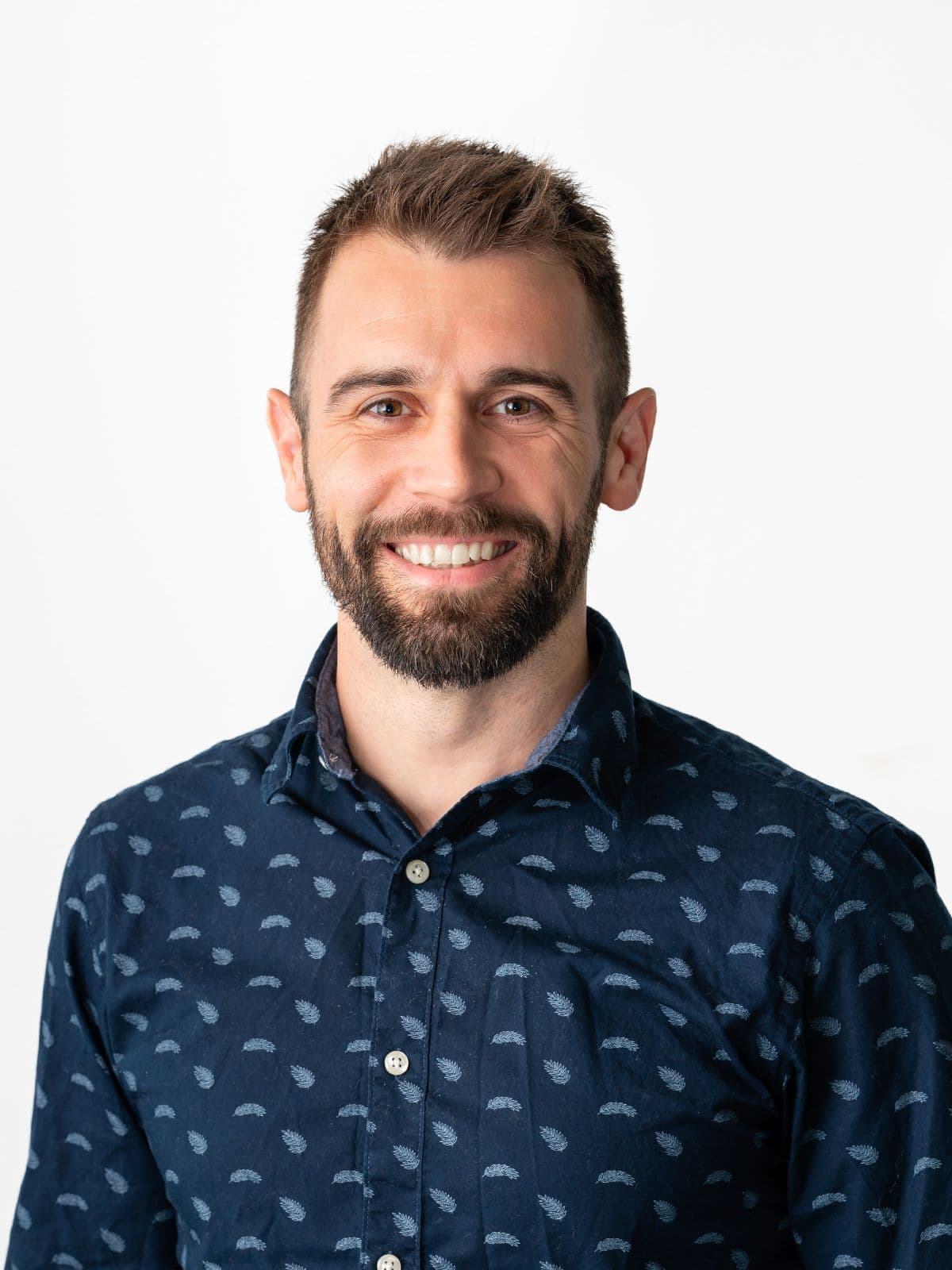 Soňa Lacinová
Dmitry Zenin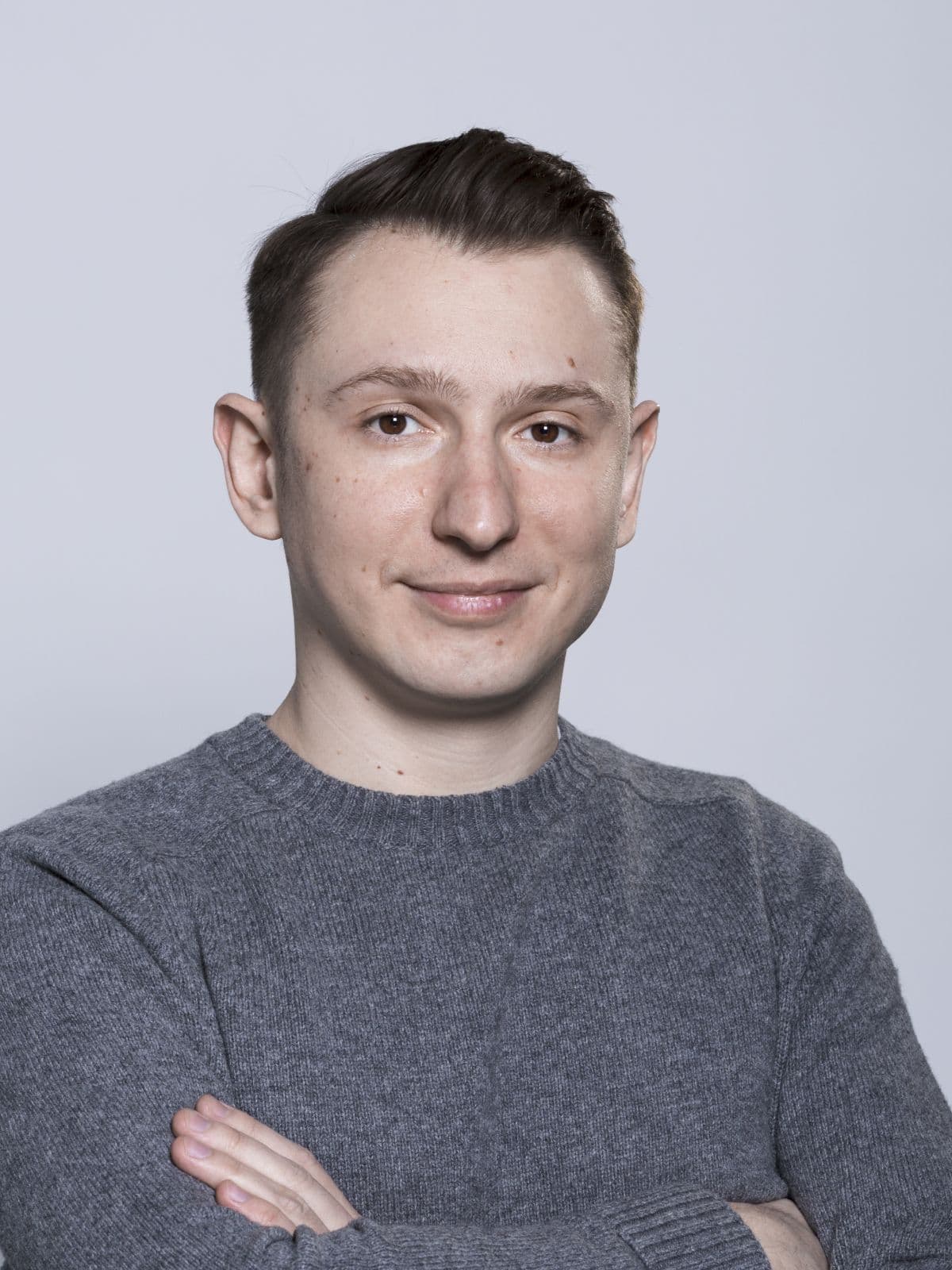 Head of Strategy & Brand Experience
Iva Nitkulinec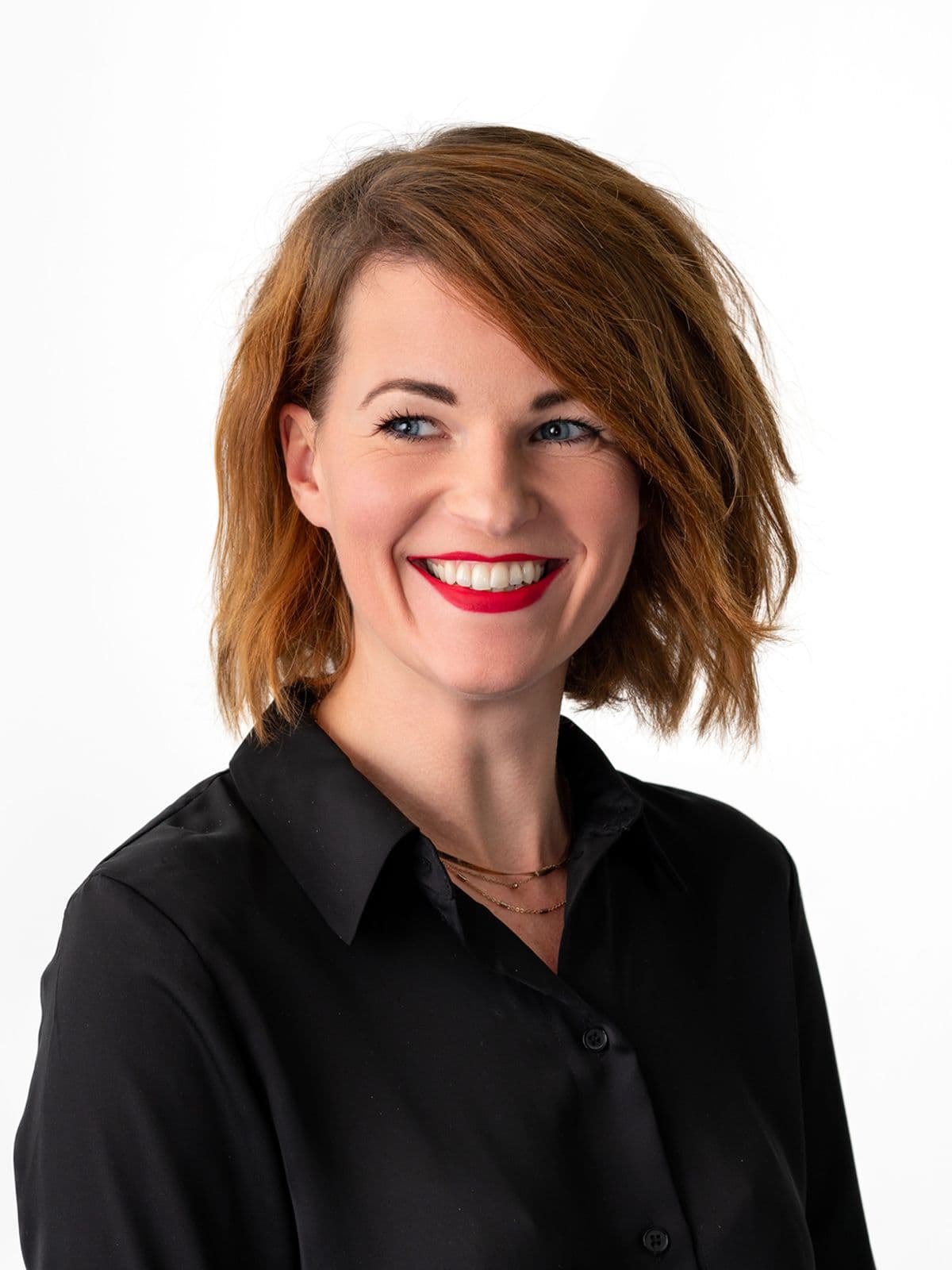 Jan Faflík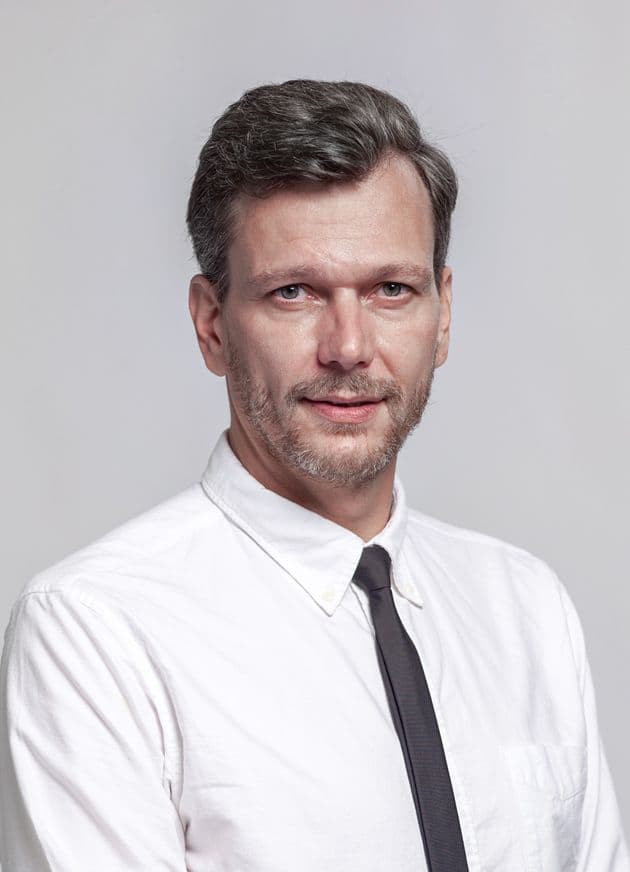 Jan Hořický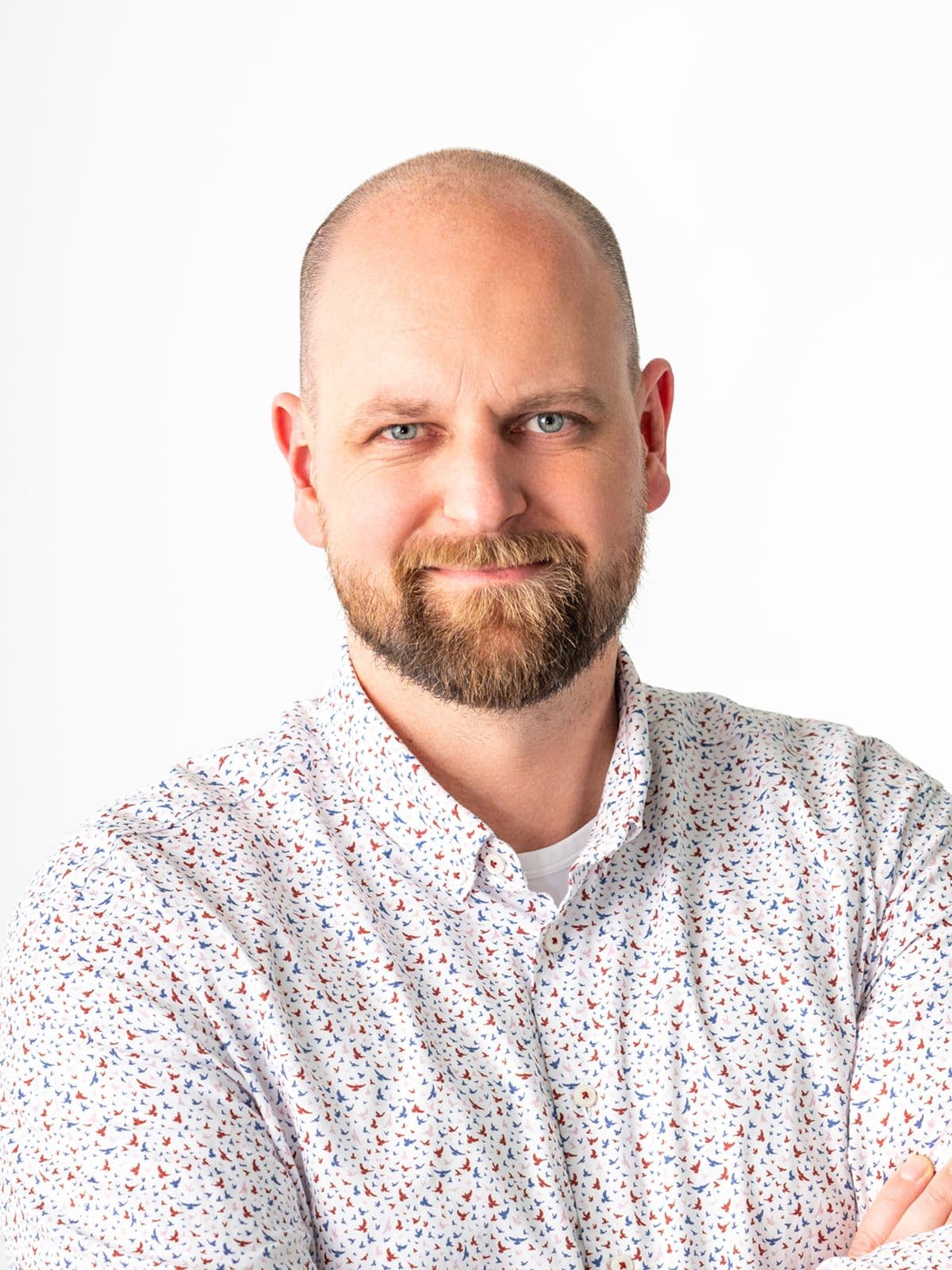 Klára Palmer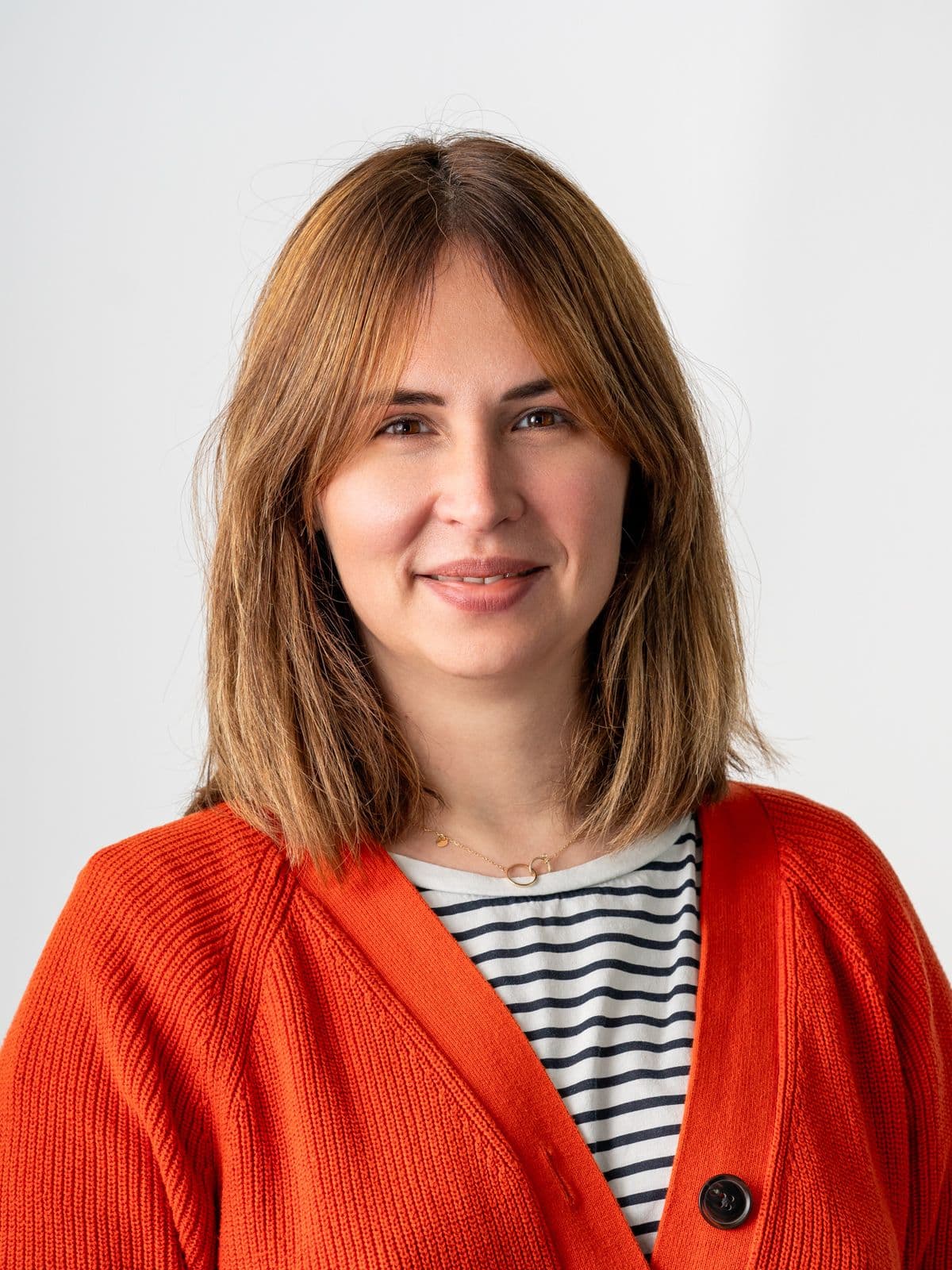 Nikola Bochová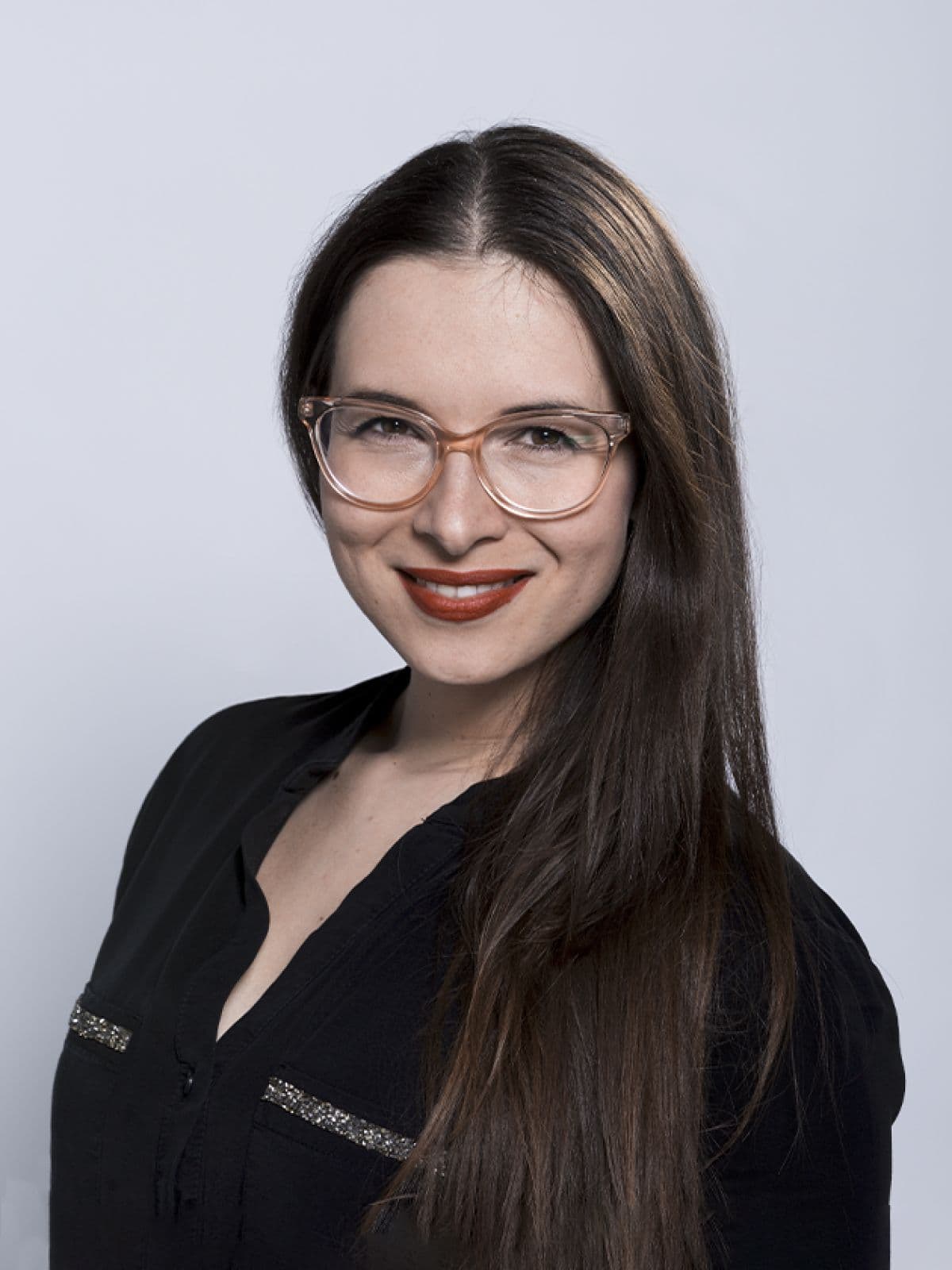 Ondřej Martinec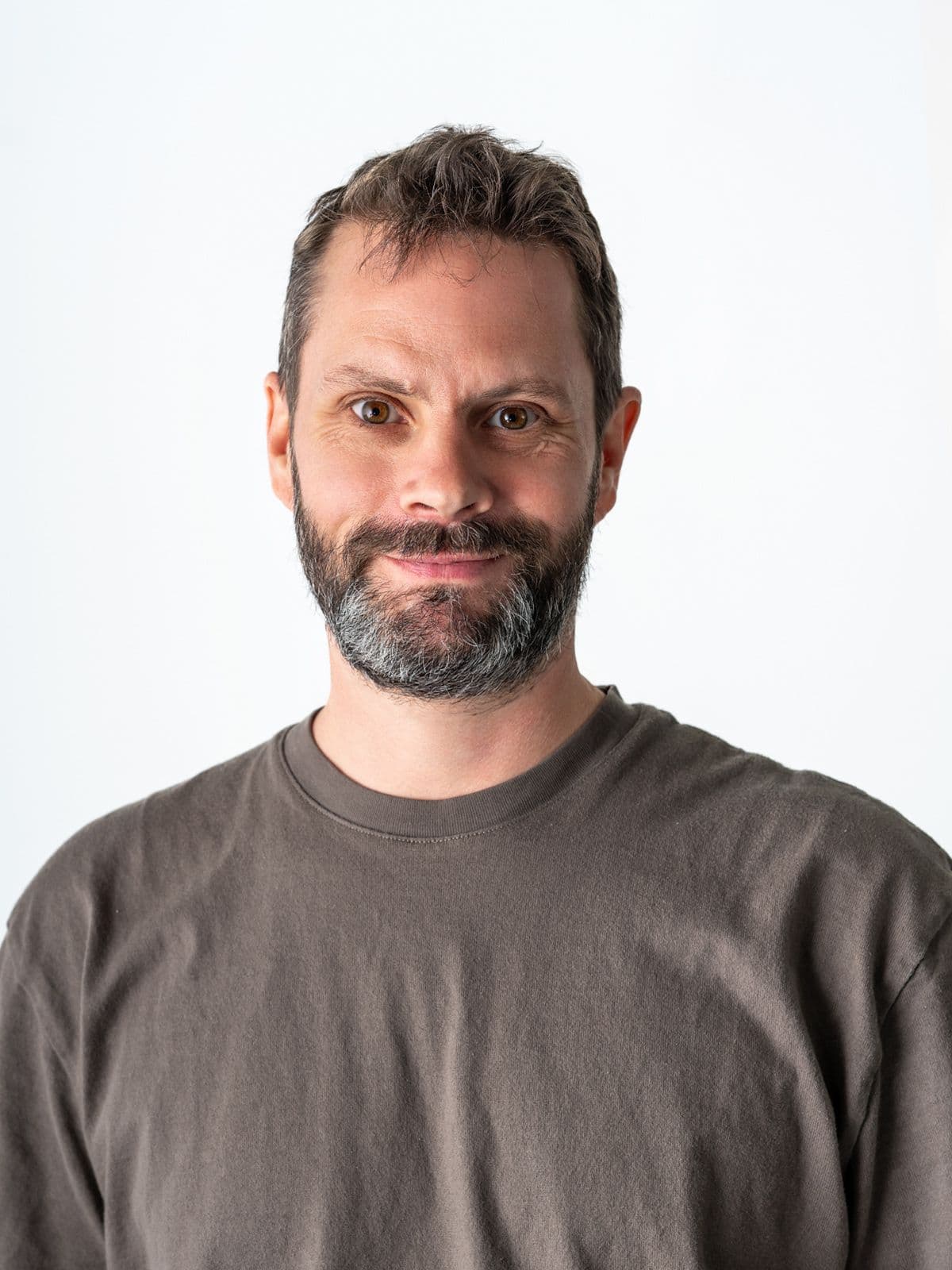 Pavel Tůma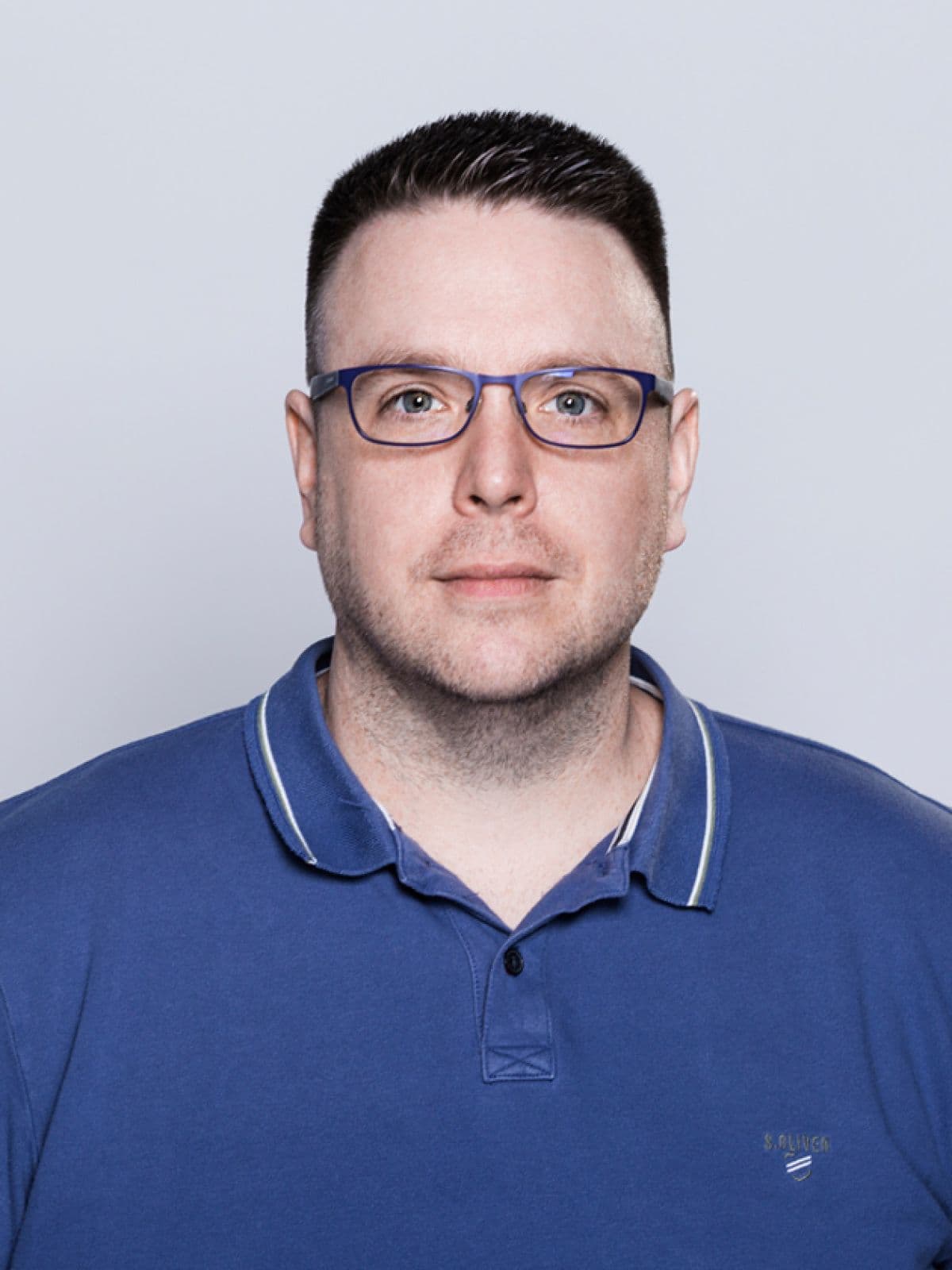 Rostislav Novák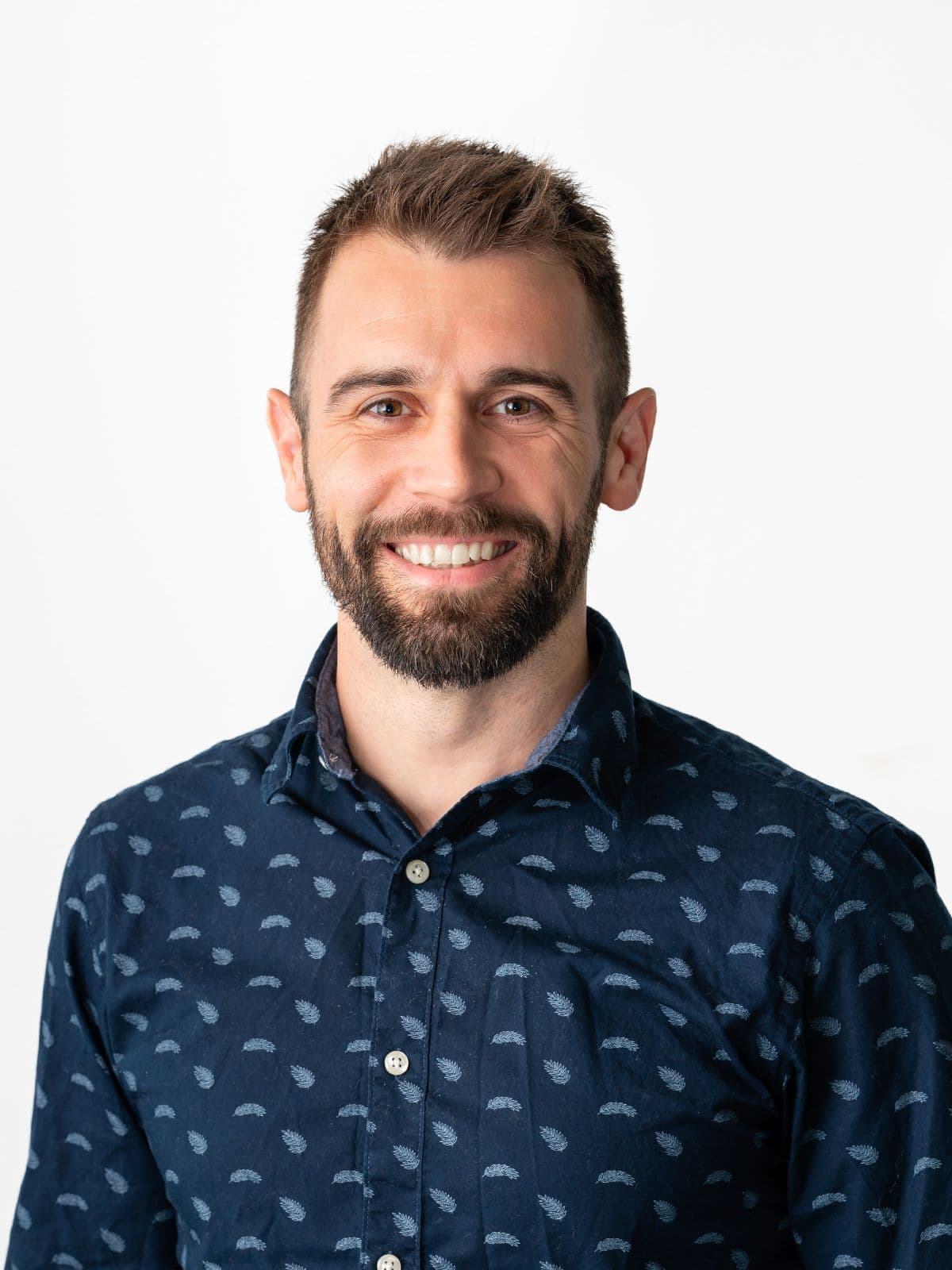 Soňa Lacinová
Dmitry Zenin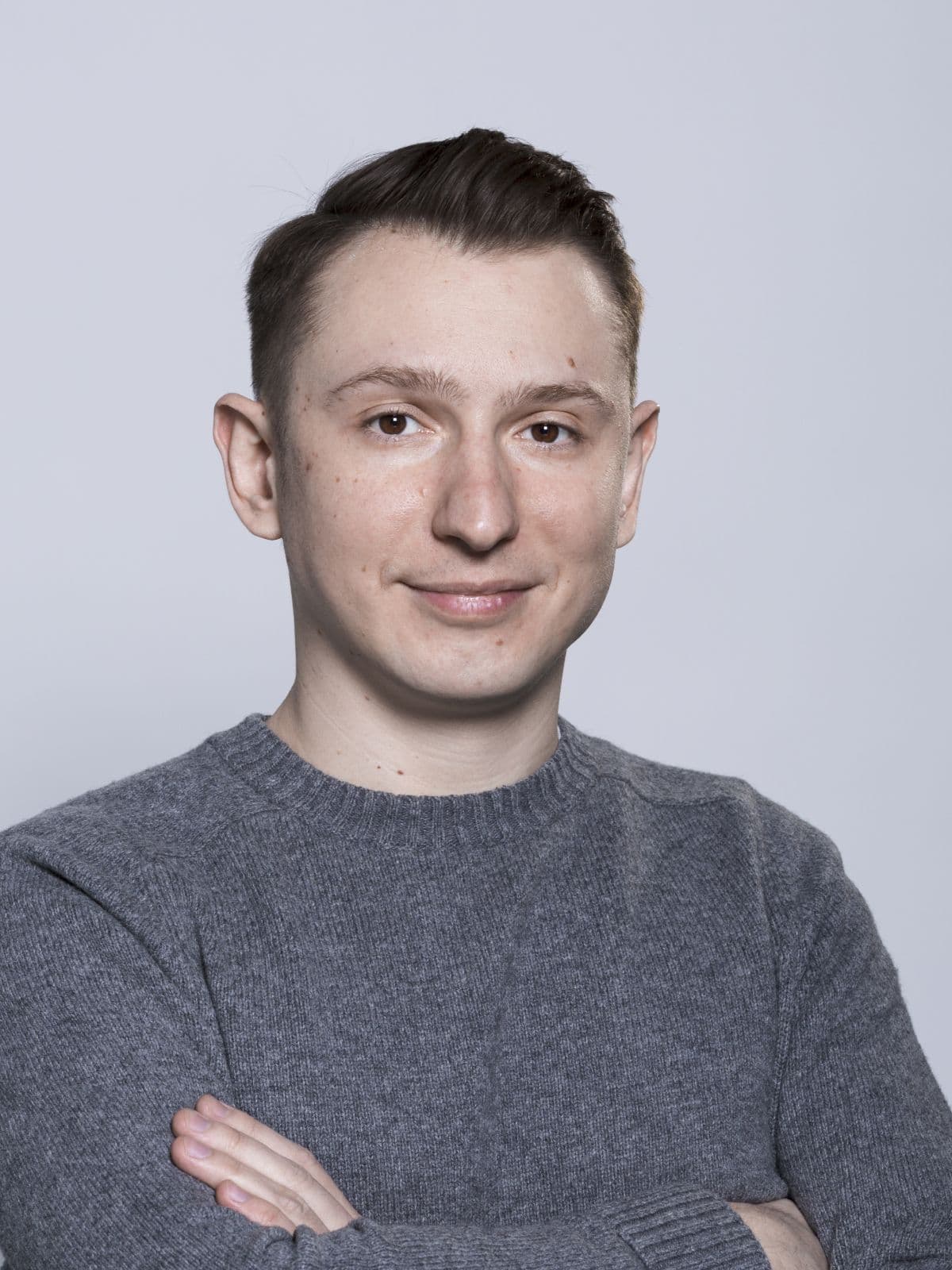 Head of Strategy & Brand Experience
Iva Nitkulinec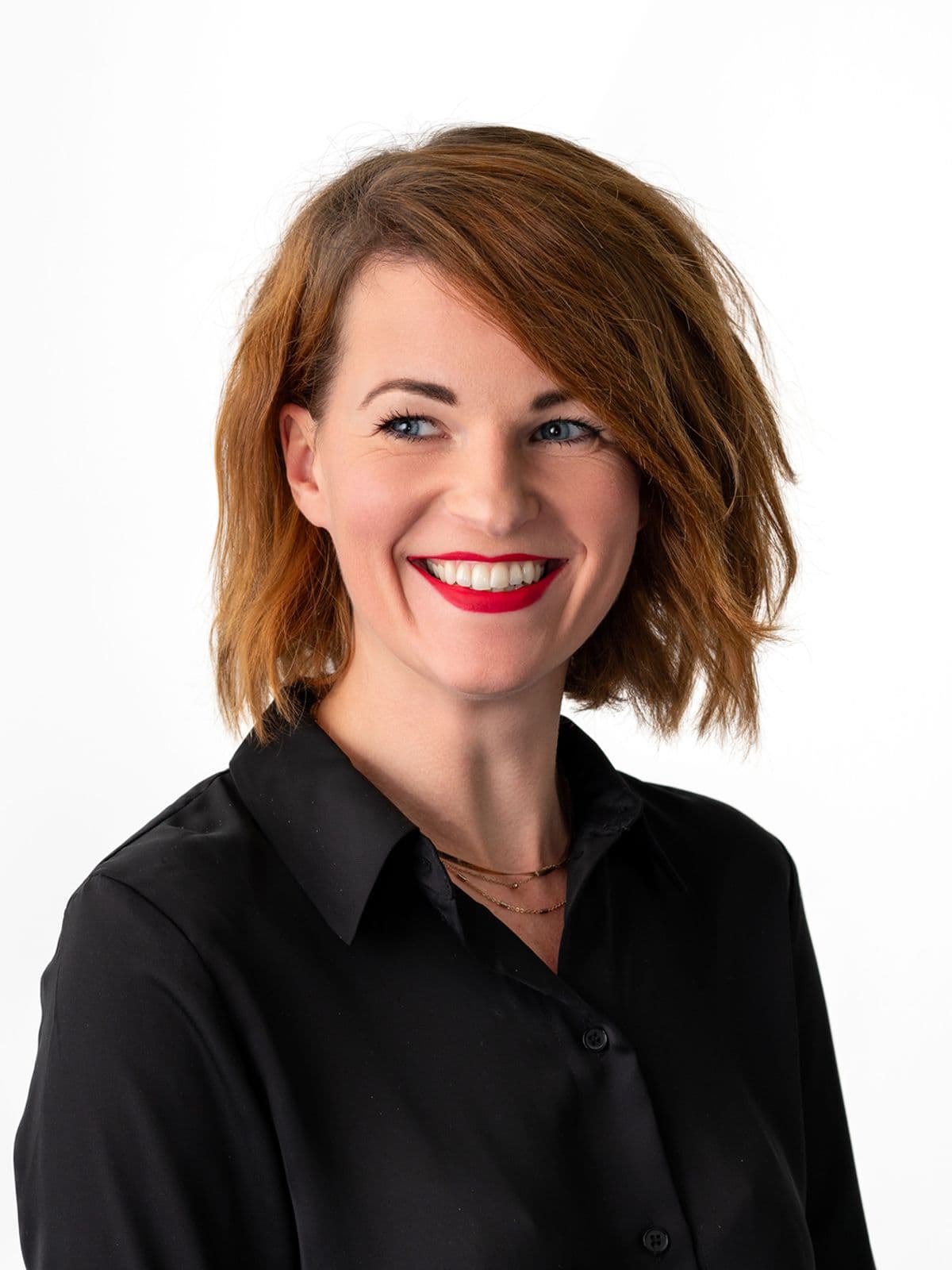 Jan Faflík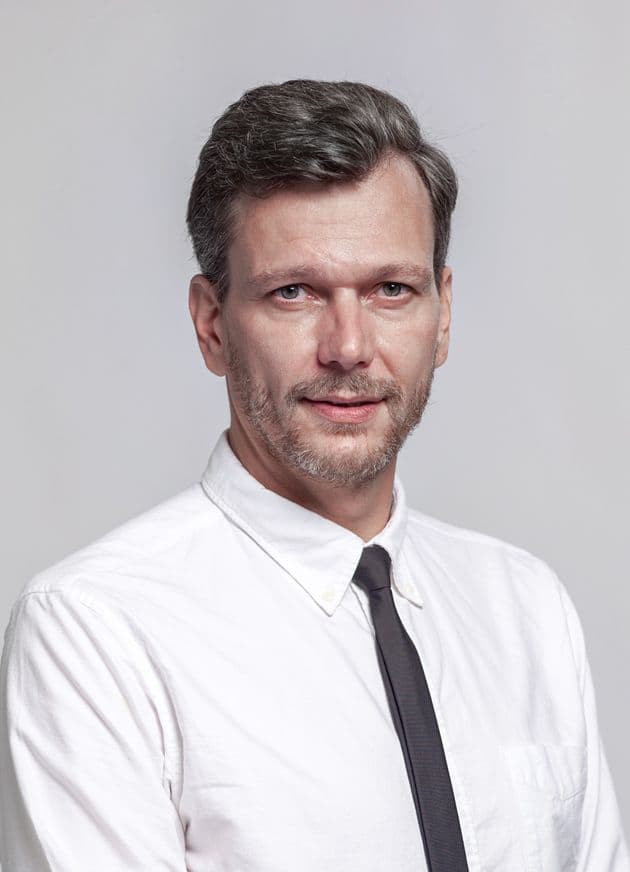 Jan Hořický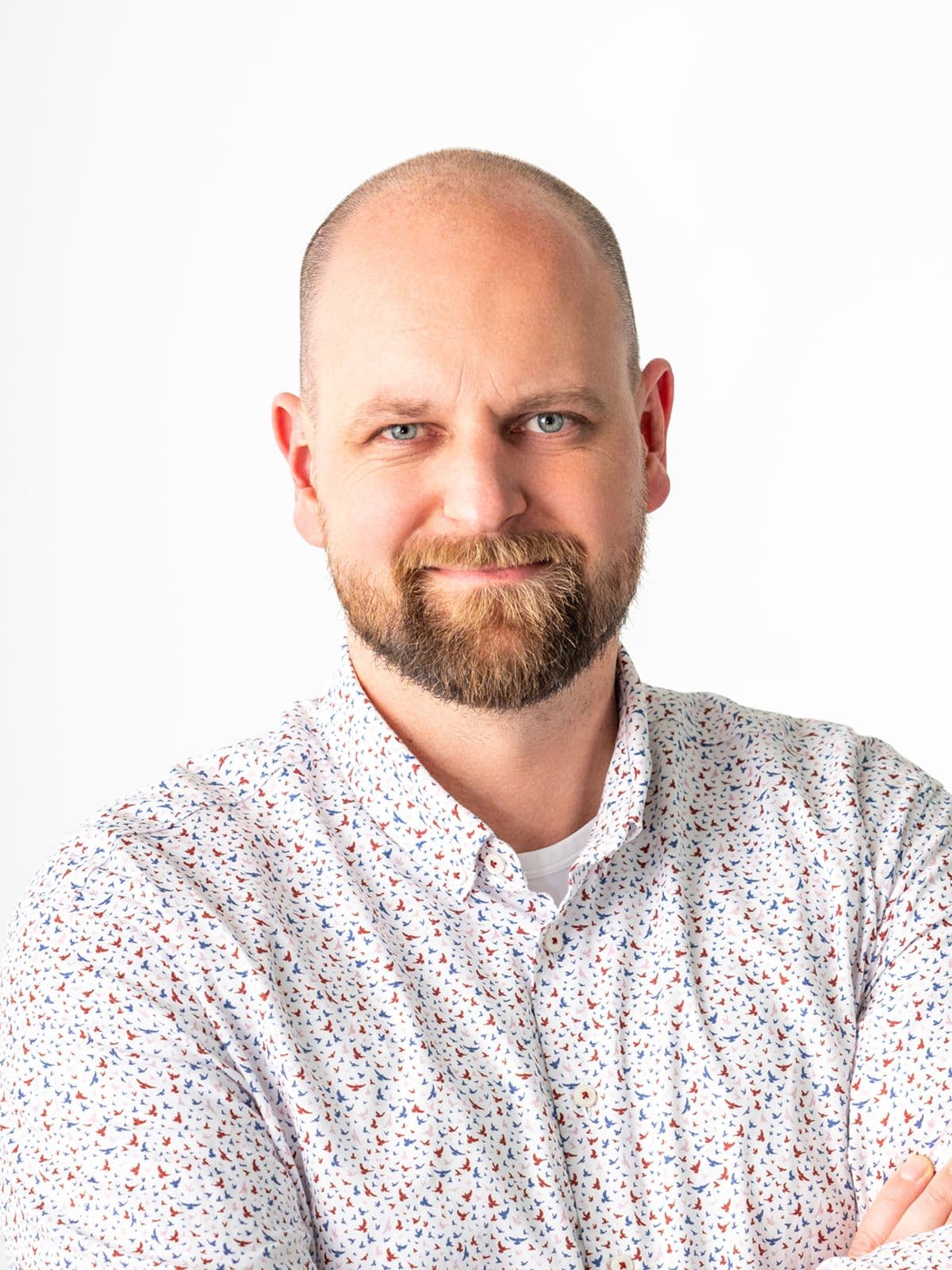 Klára Palmer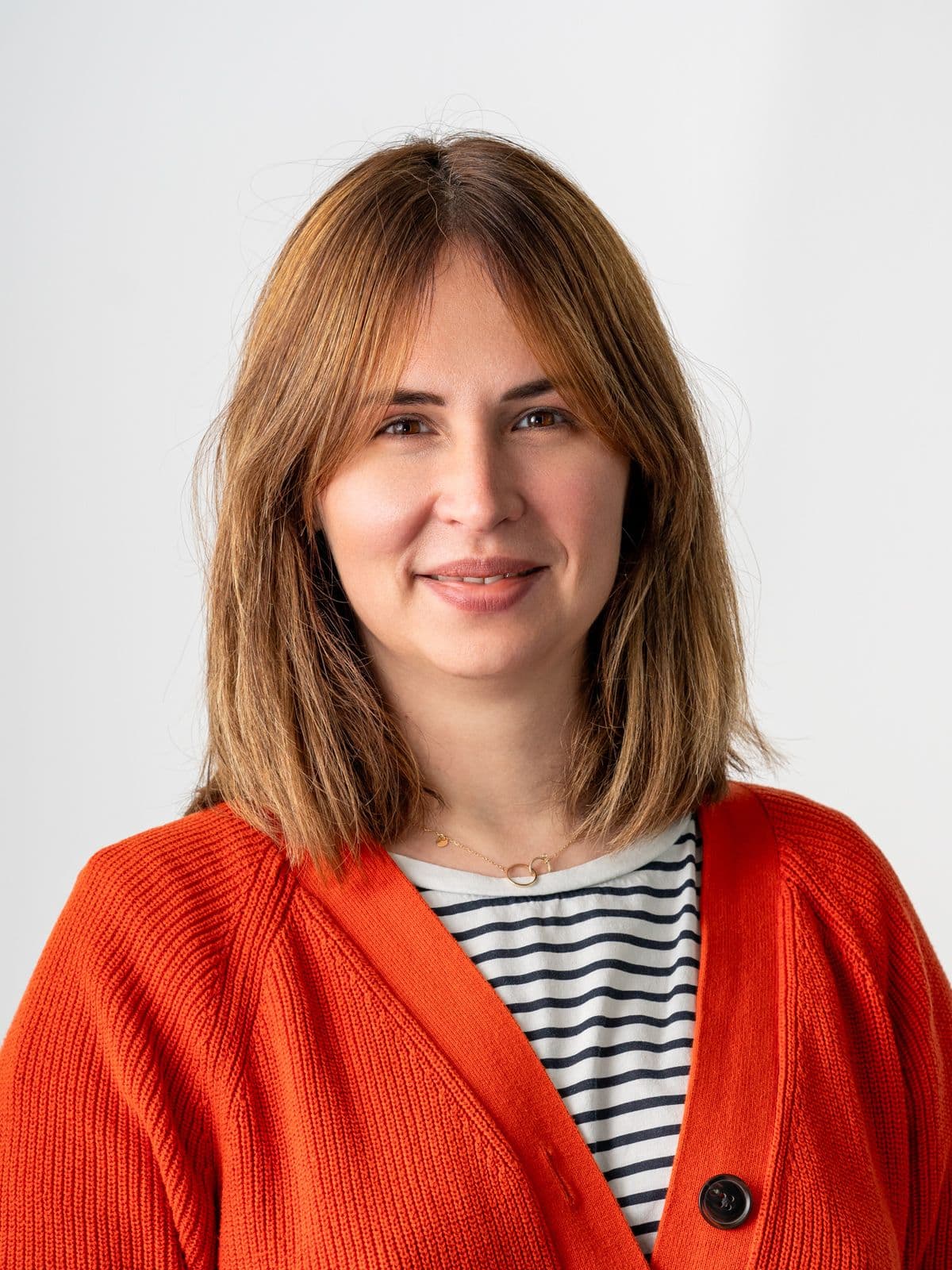 Nikola Bochová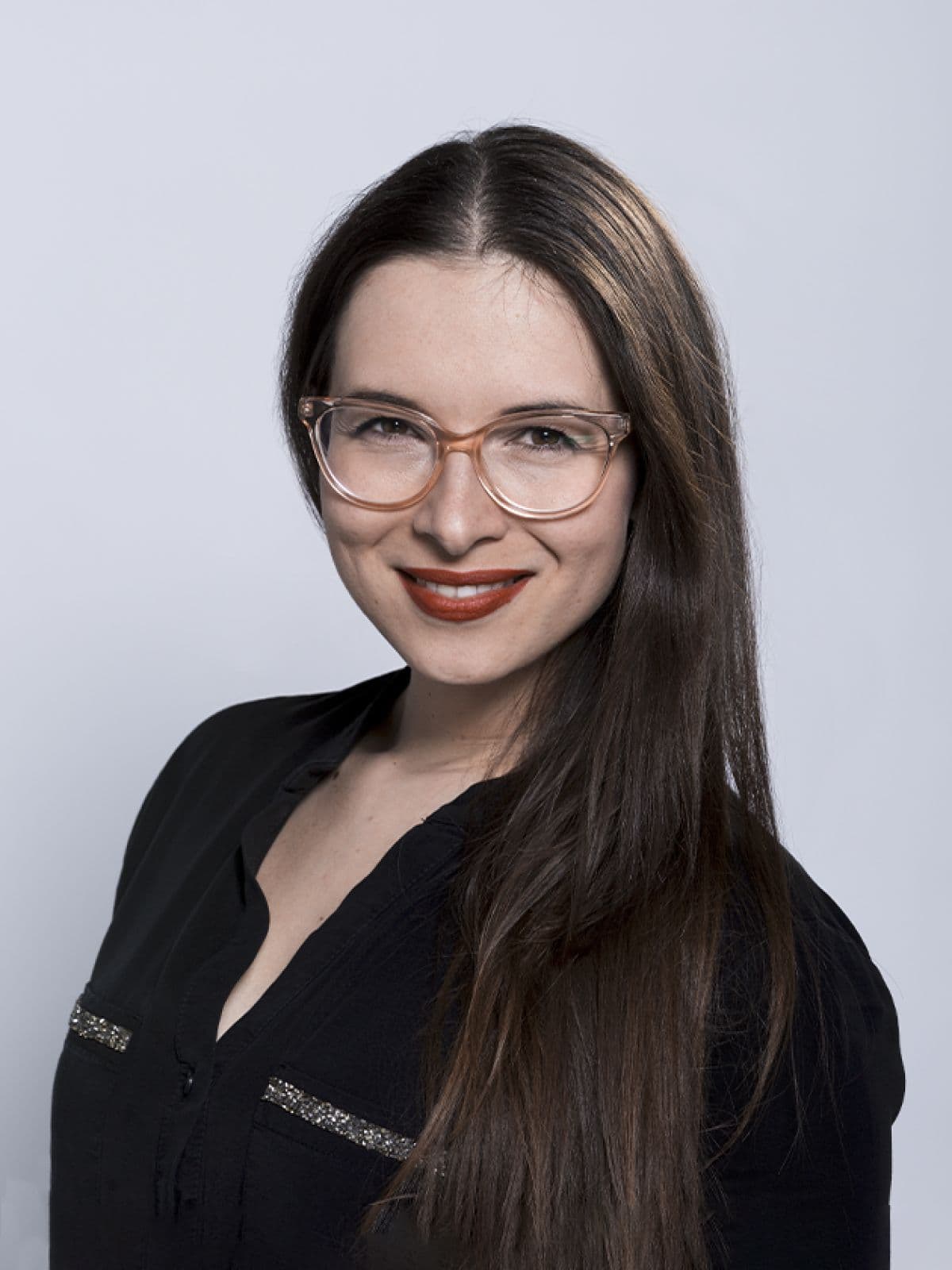 Ondřej Martinec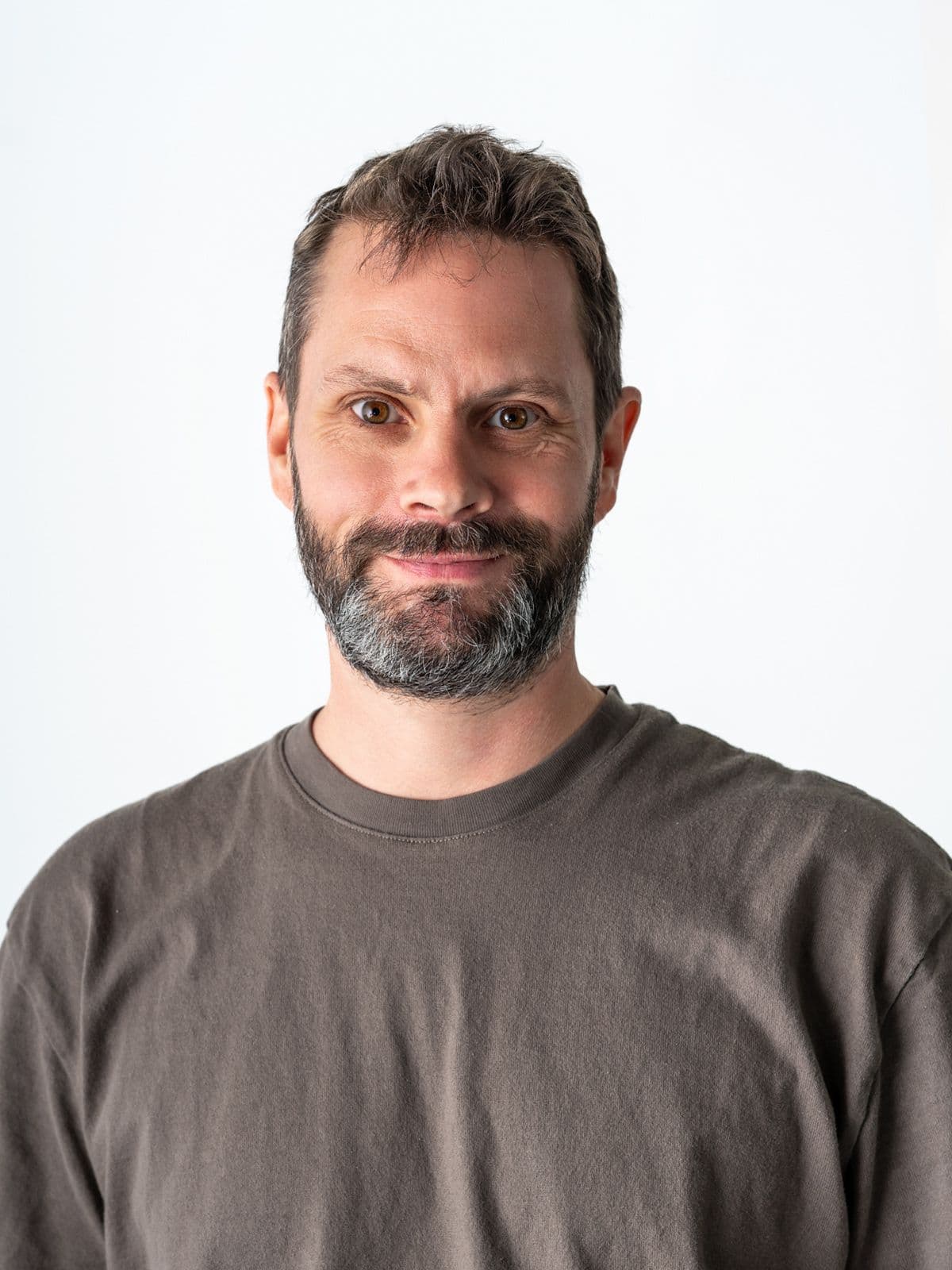 Pavel Tůma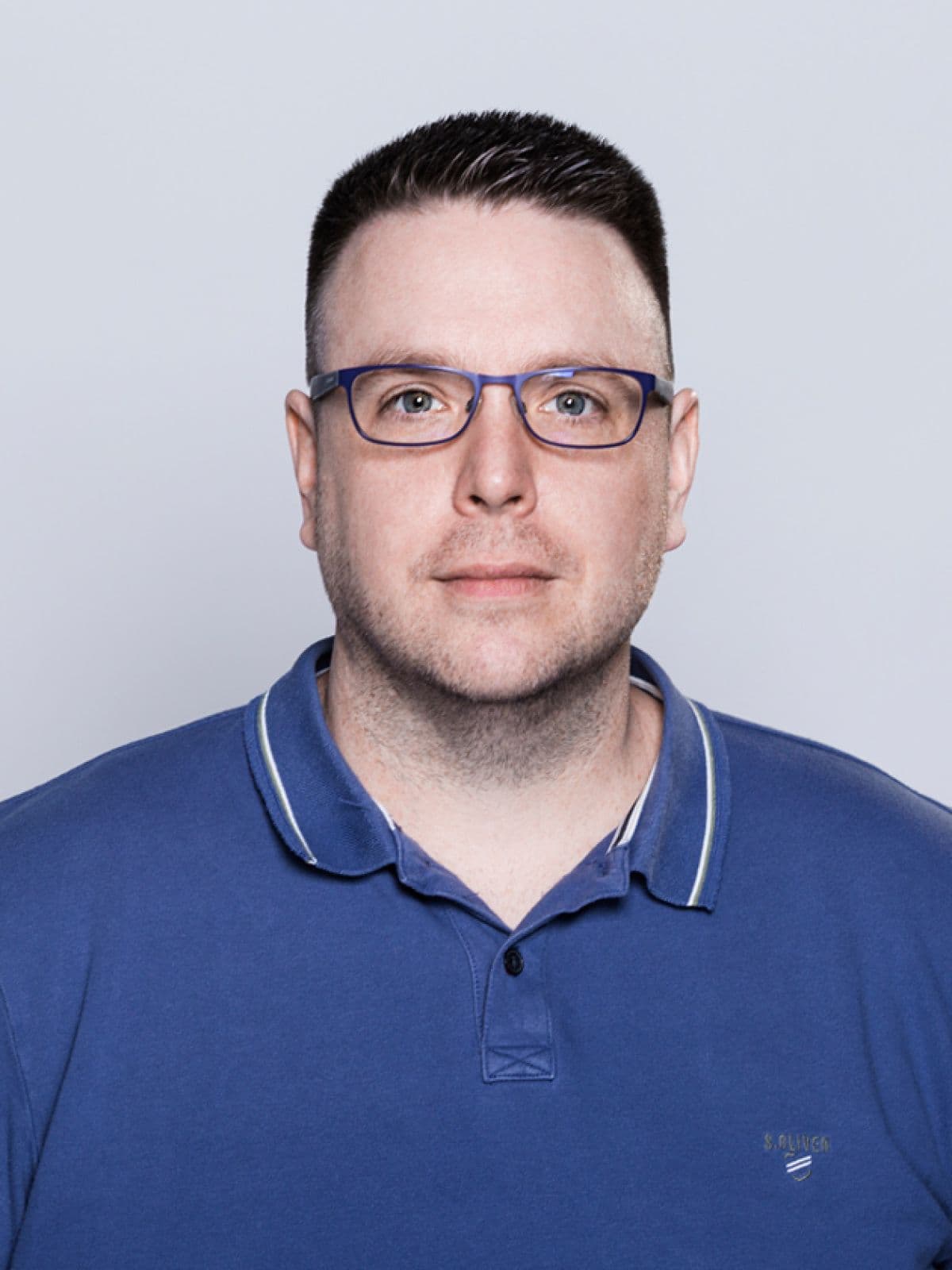 Rostislav Novák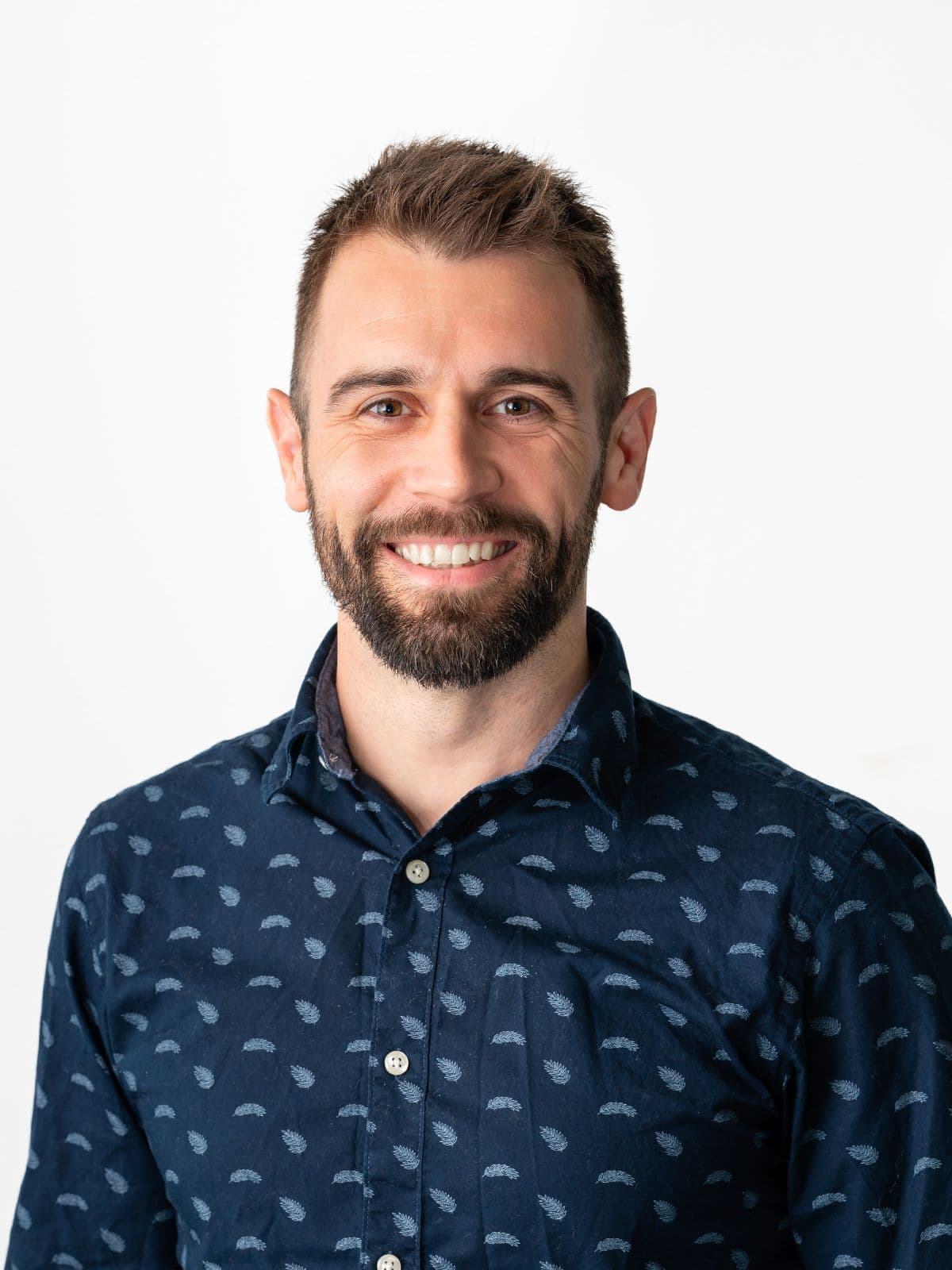 Soňa Lacinová
Our Clients