Join us!
We believe that diversity of people and their backgrounds increases the diversity of ideas. That's why we are the most international agency in Prague.
Do you want to get inspired by advertising professionals from all around the world while developing ideas for renowned brands? Become a part of our team!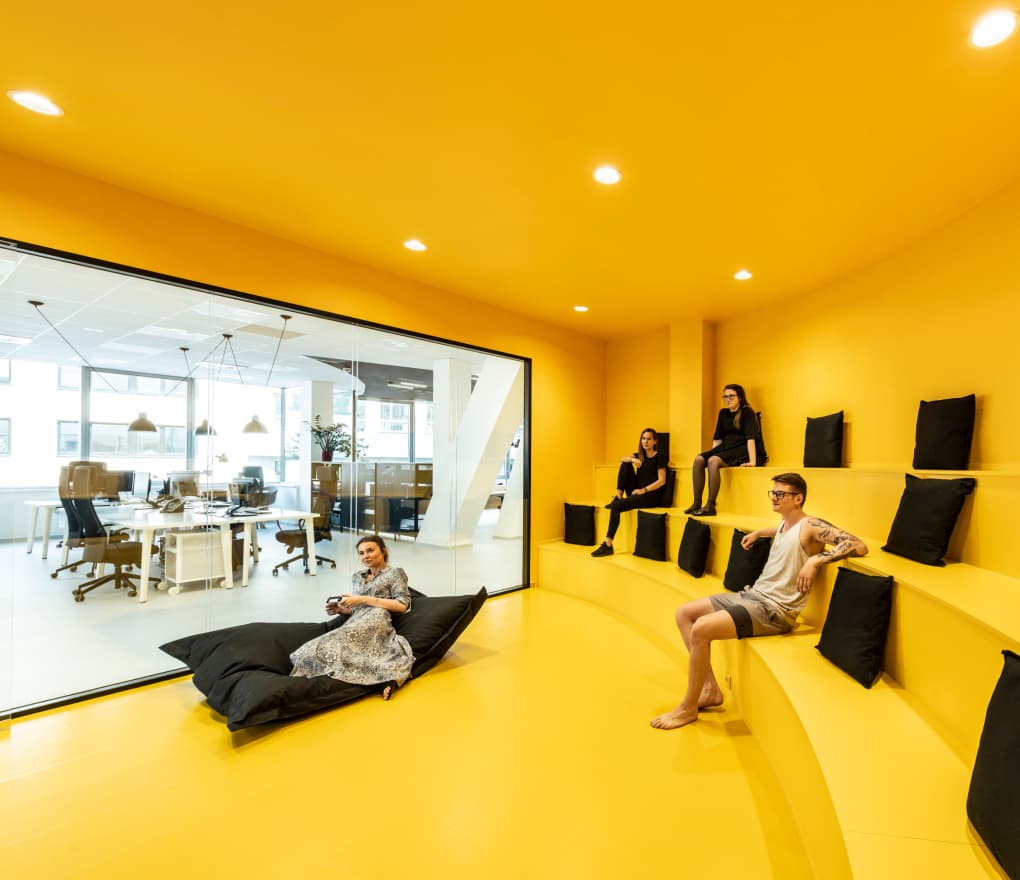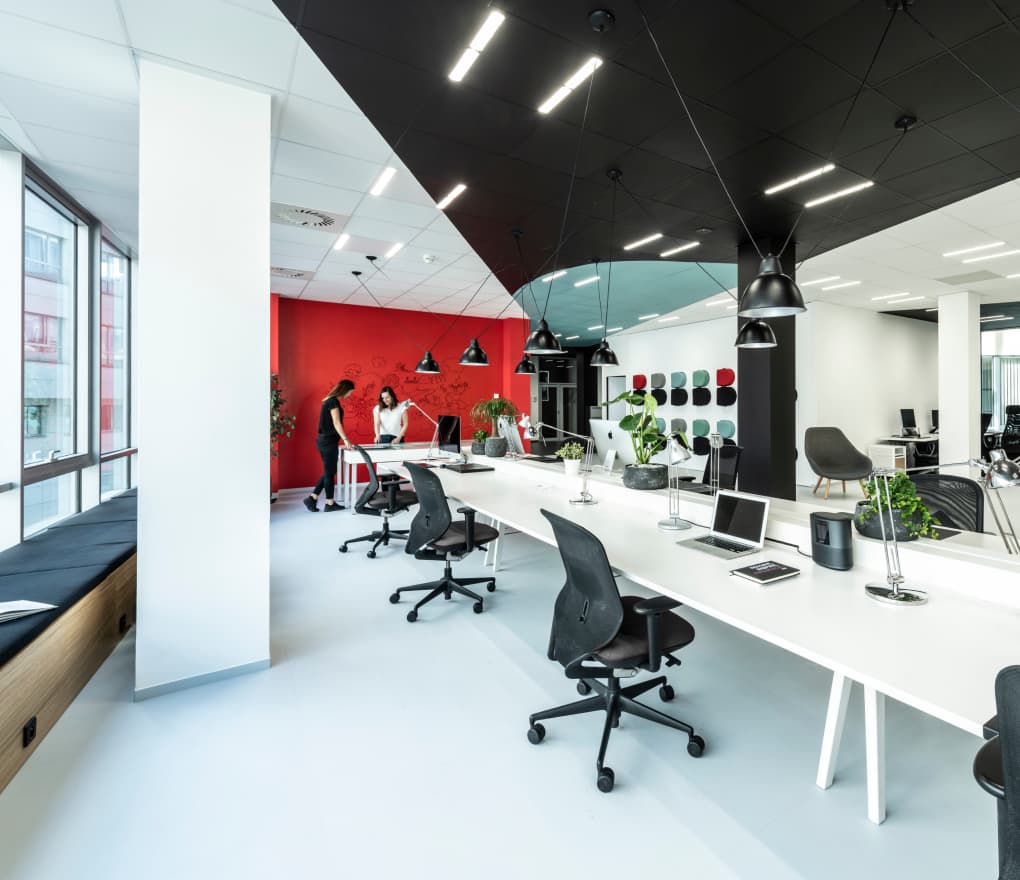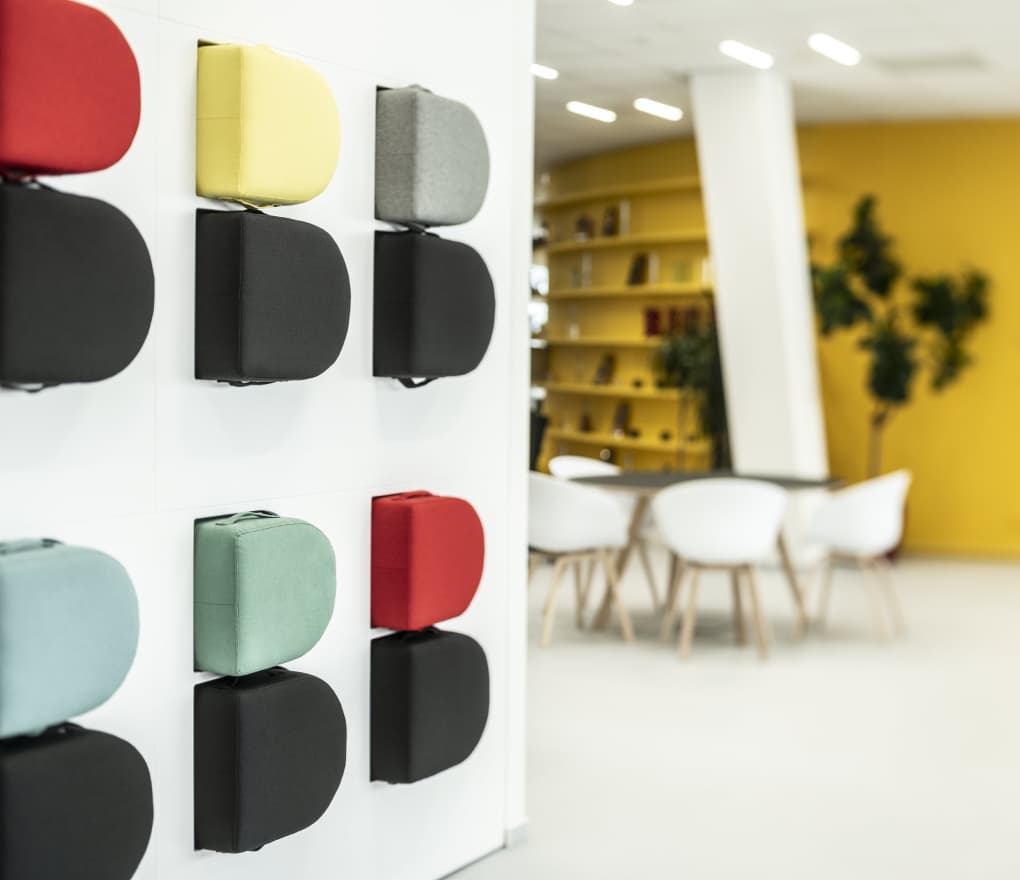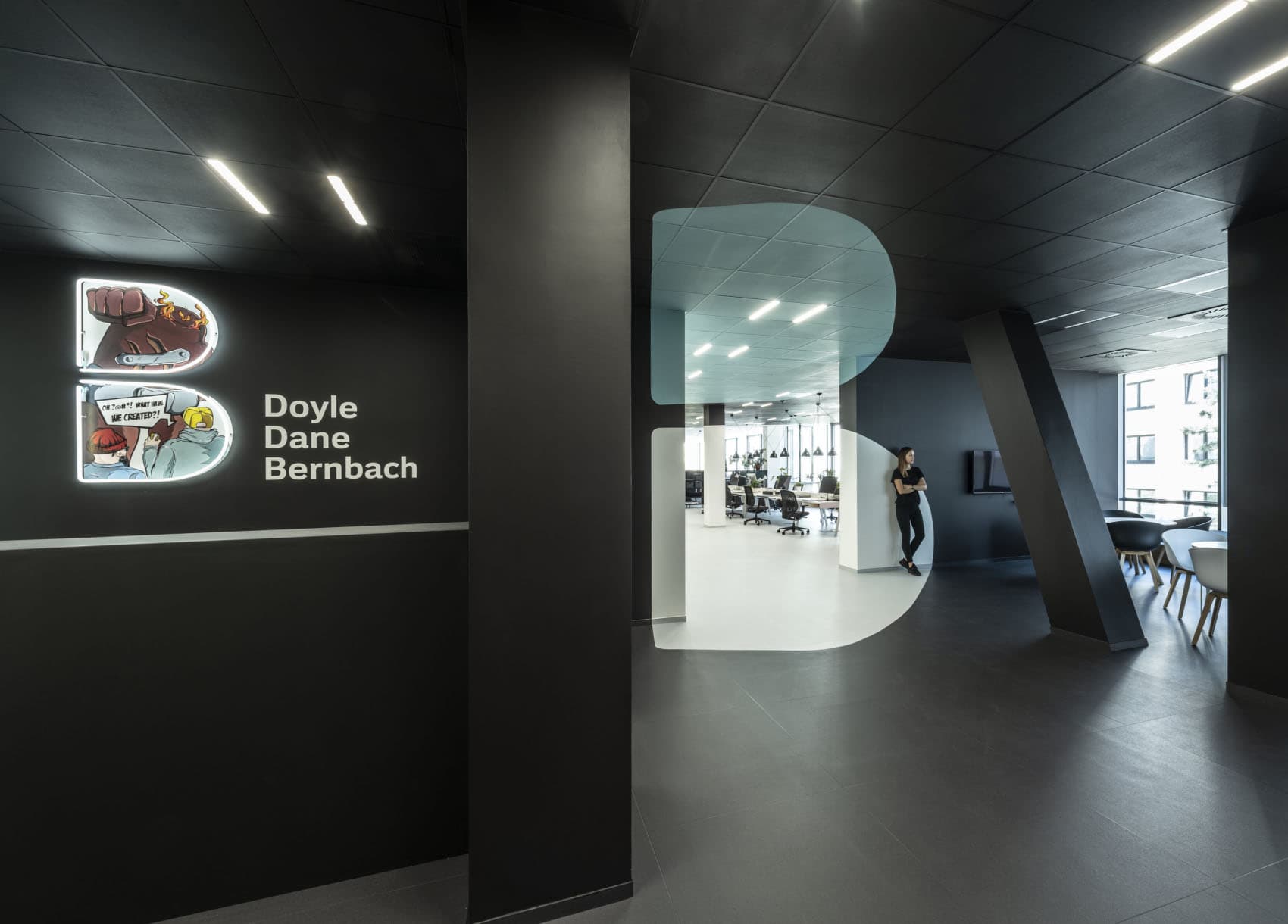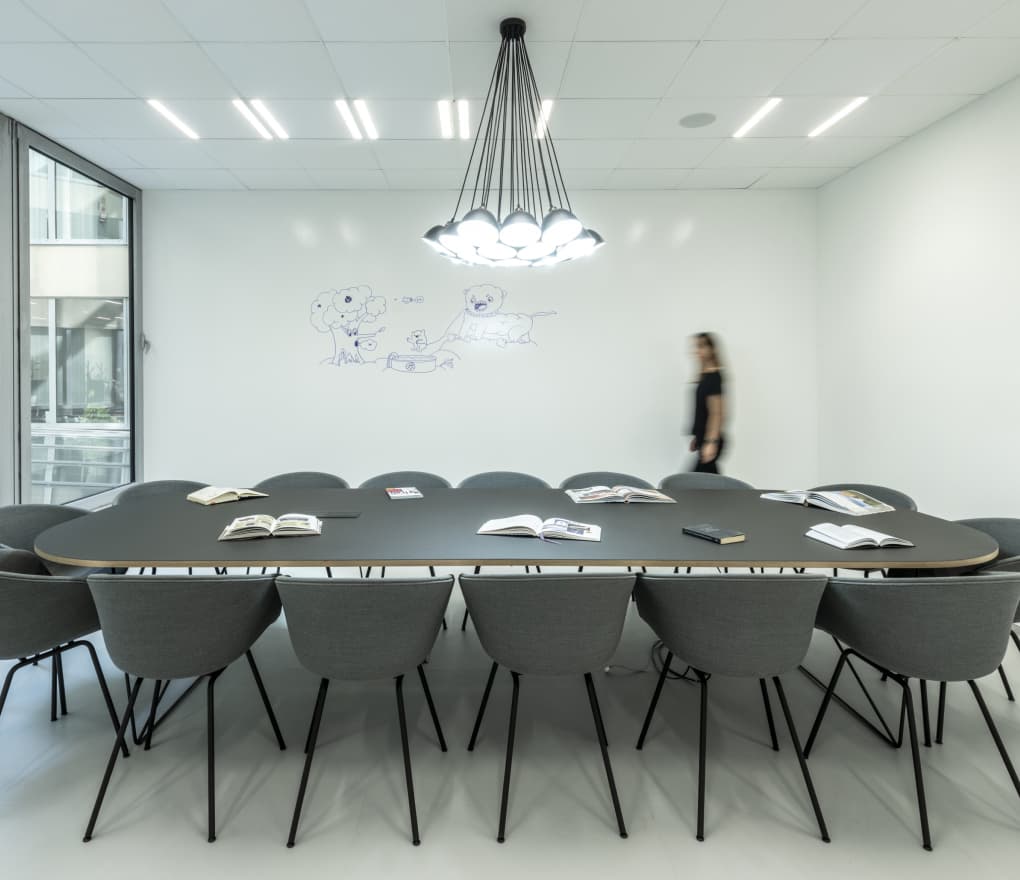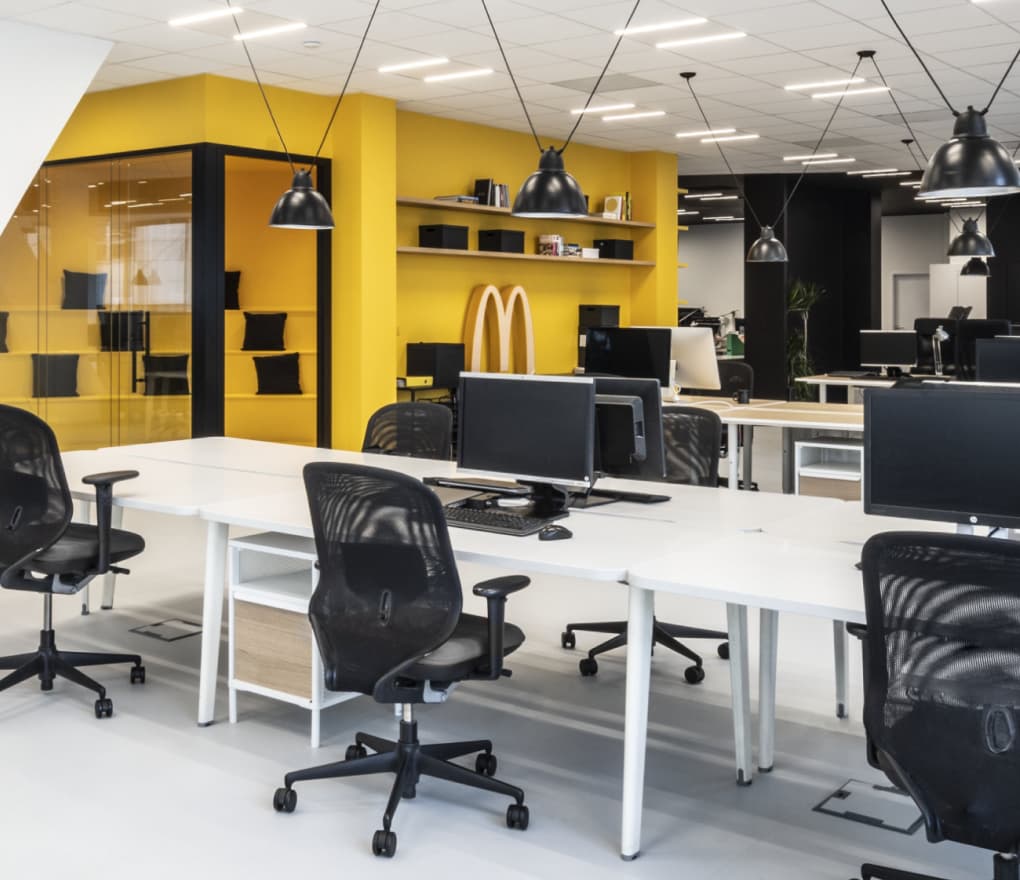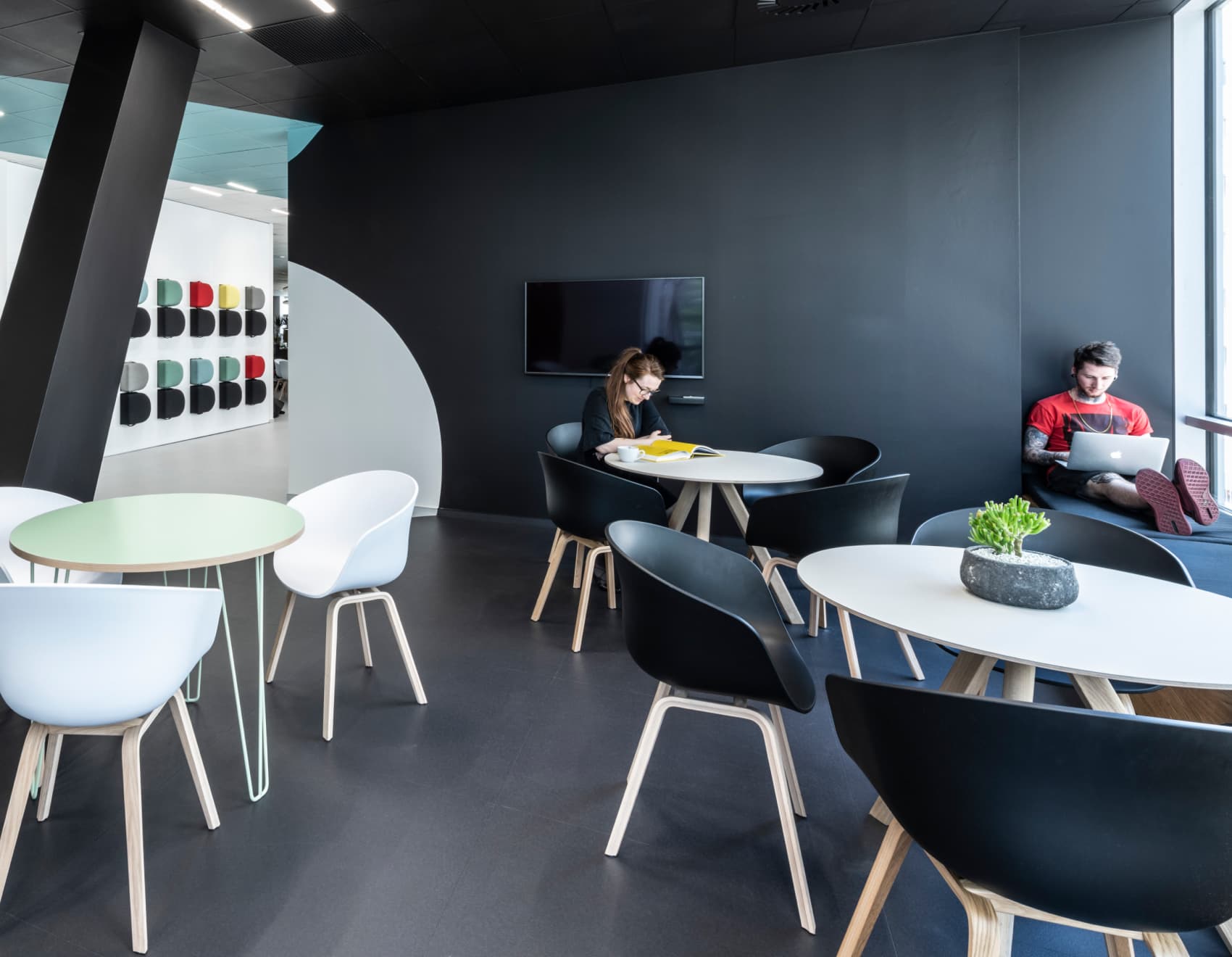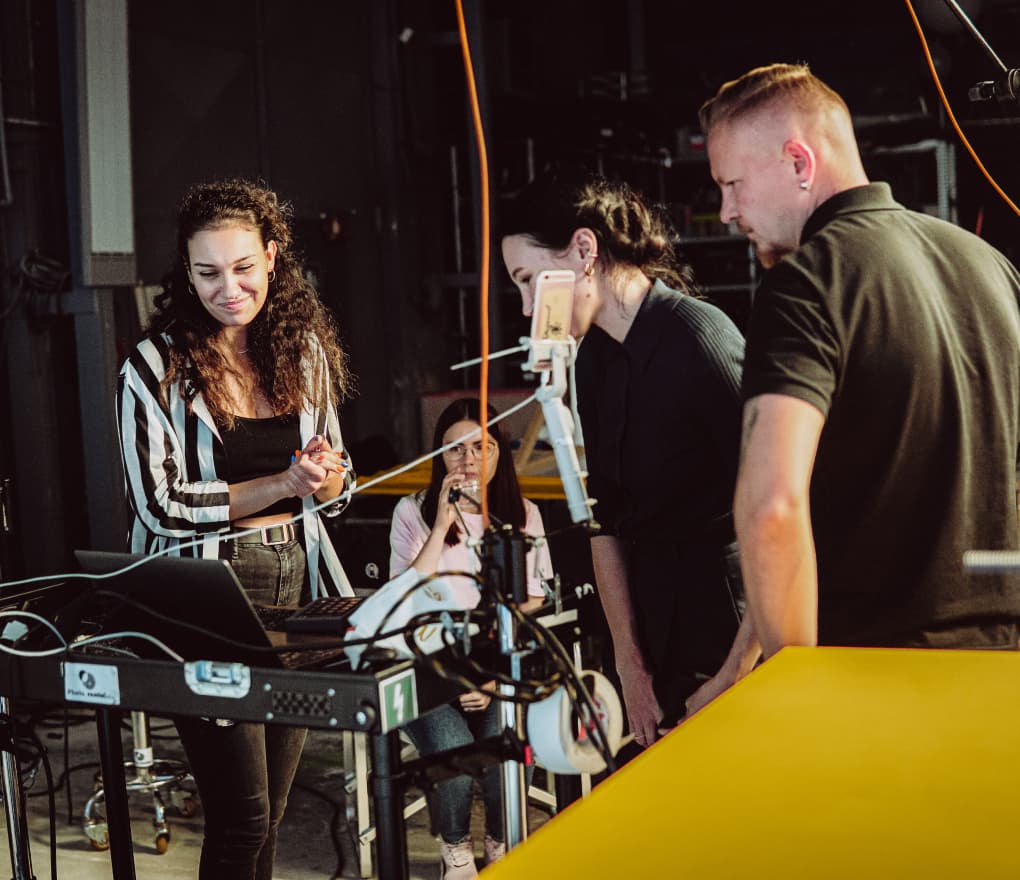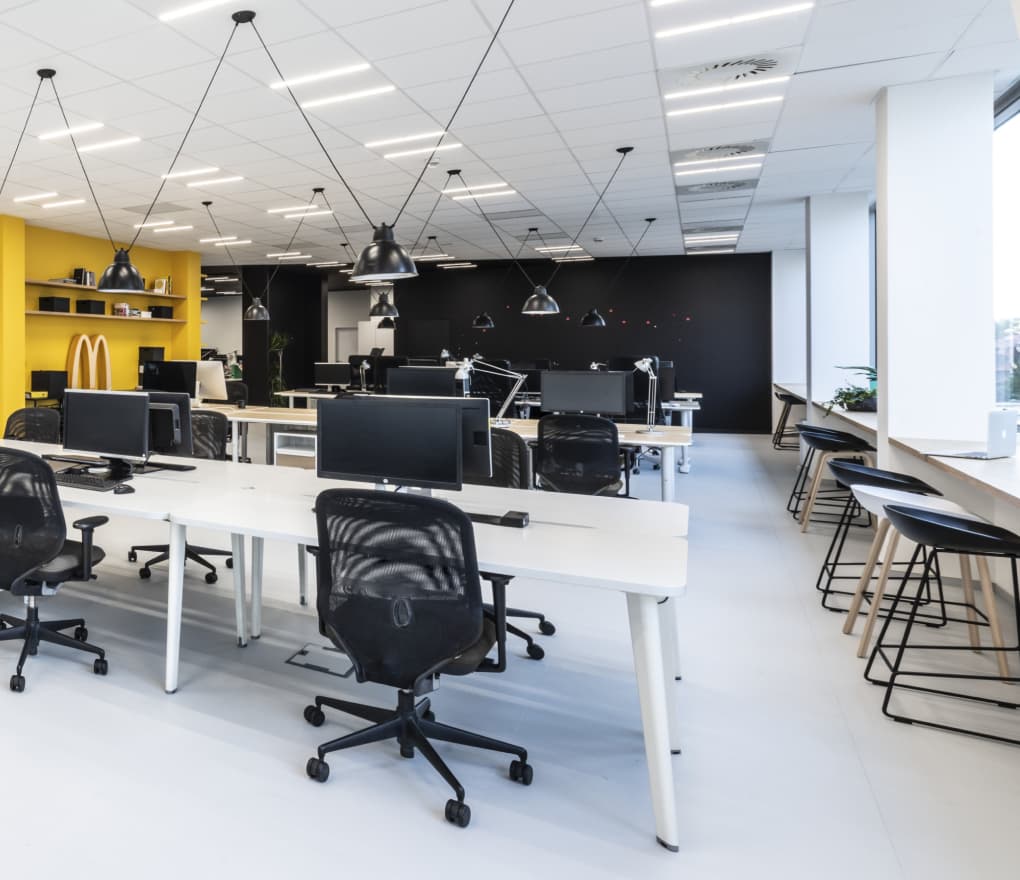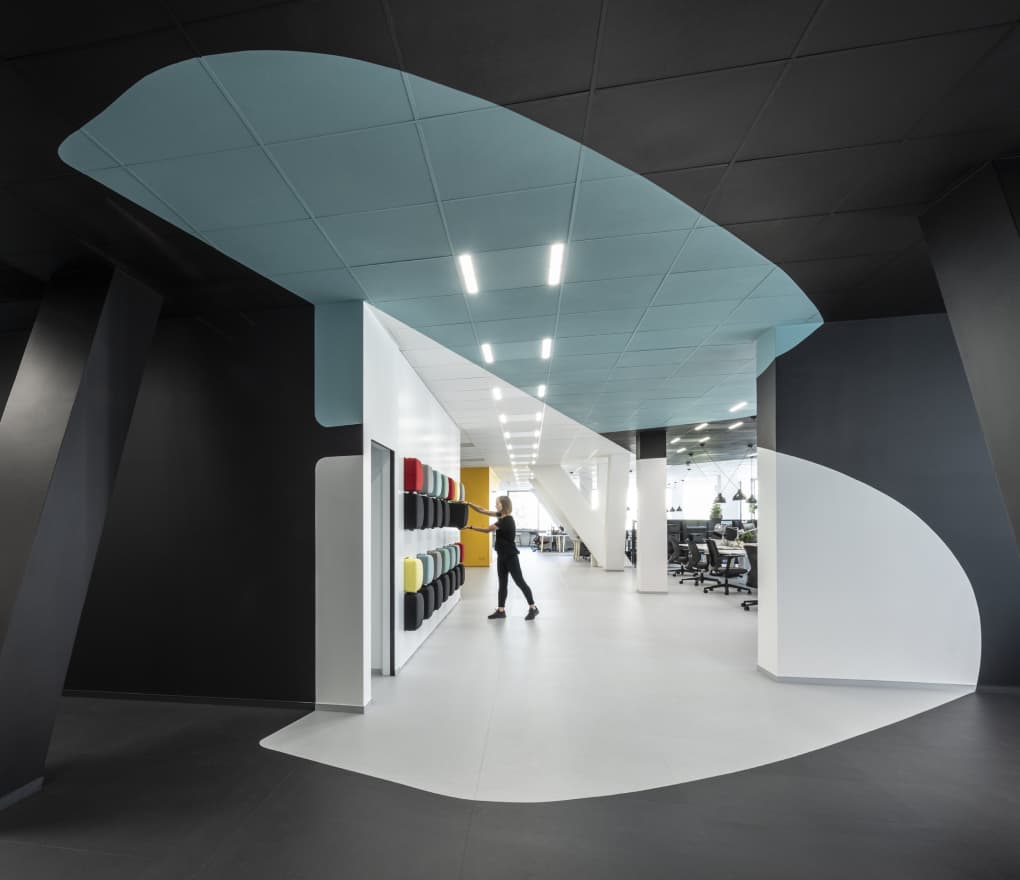 Do you want direct contact?